Our ESG Vision
SUSE's vision is to drive real impact around societal and environmental topics of importance to our stakeholders. To achieve our vision, we focus on strong leadership, employee engagement and strategic partnerships.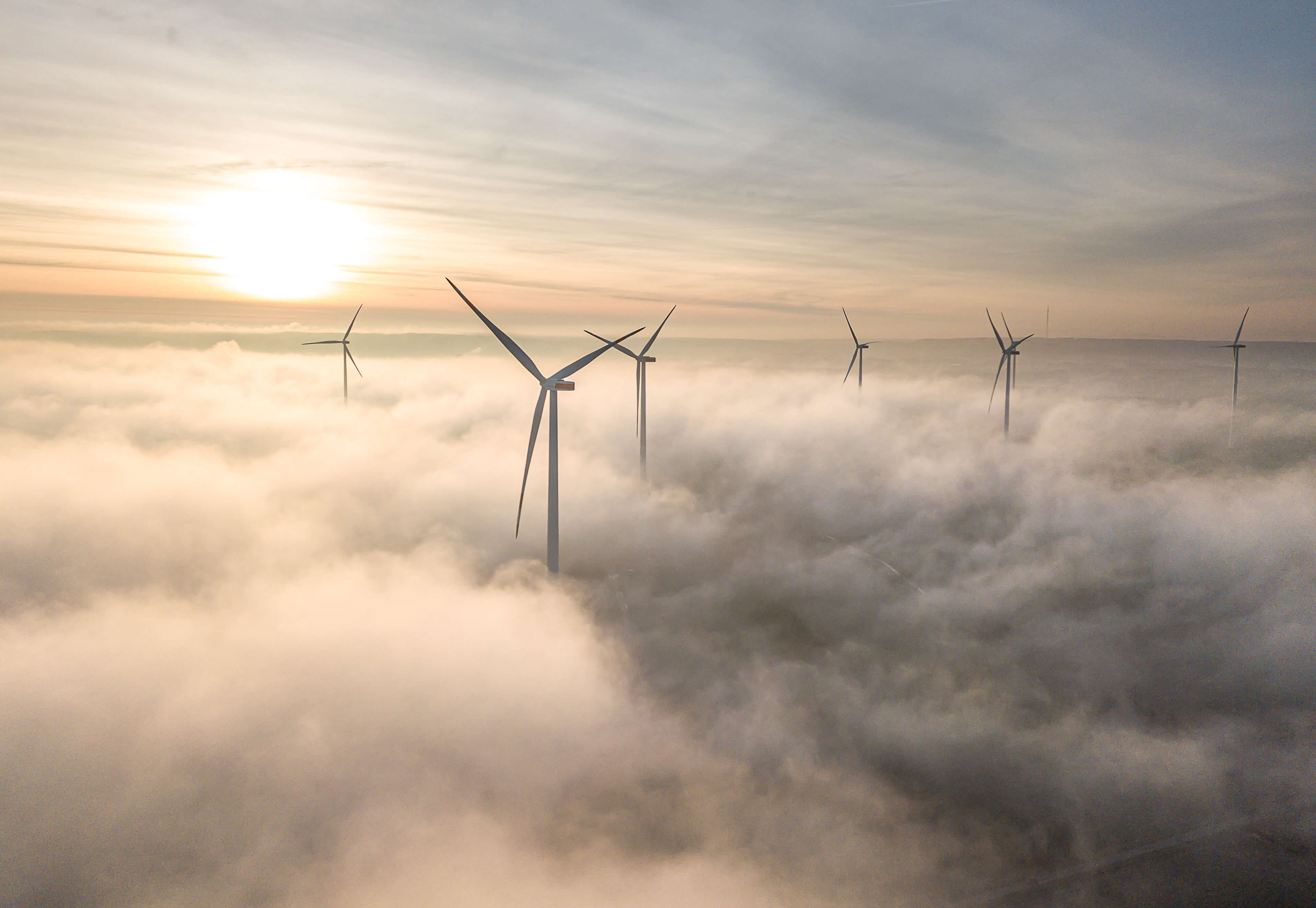 Leadership Commitment
SUSE's ESG function reports directly to the CEO.
ESG vision and strategy are supported by group-level goals, with ESG KPIs embedded across business functions.
SUSE keeps an ESG Champion on the Board of Directors.
Employee Engagement
Four employee networks (GoGreen, Women in Technology, Pride @ SUSE, Open Source Community Citizens) engage employees at all levels.
SUSE promotes volunteerism as each employee gets one paid day per year to volunteer, with recognition for their community service.
Partnering for Impact
SUSE engages with several external organizations who share our ethos and are focused on driving sustainability.
For example, the Eden Reforestation Project is a global non-profit organization we partner with to plant the SUSE Forest in Madagascar, supporting reforestation and battling climate change.
Our Focus Areas
SUSE is a transparent and purpose-driven organization, innovating to provide solutions while making positive contributions to society. A strong commitment to ESG has been part of our success, as we have already made and continue to make significant progress in many areas.
SUSE Employee Networks
SUSE Employee Networks are designed to create an inclusive and diverse environment for employees, facilitating collaboration and support across the company.
Pride @ SUSE
Our mission is to work together to help members thrive and succeed while encouraging everyone to bring their authentic selves to work every day. Together, we will continually demonstrate the value of diversity at SUSE and within our own communities.
SUSE Women in Tech
Our mission is to empower, equipping every woman within the network with access to learning and development opportunities (e.g., professional development and networking opportunities) so they can advance their careers in technology.
SUSE GoGreen
Our mission is to promote initiatives that help SUSE (including employees, suppliers, partners, communities and customers) act responsibly when thinking about their collective environmental impact on the Earth.
SUSE Open Source Community Citizens
Our mission is to unite and empower employees who are passionate about promoting open source principles.
Have questions?
Then please contact us!