Why SUSE Linux Enterprise Server for SAP Applications?
Deliver SAP HANA and SAP NetWeaver services faster, more efficiently and with less risk to fuel business growth, improve customer retention and drive operational excellence.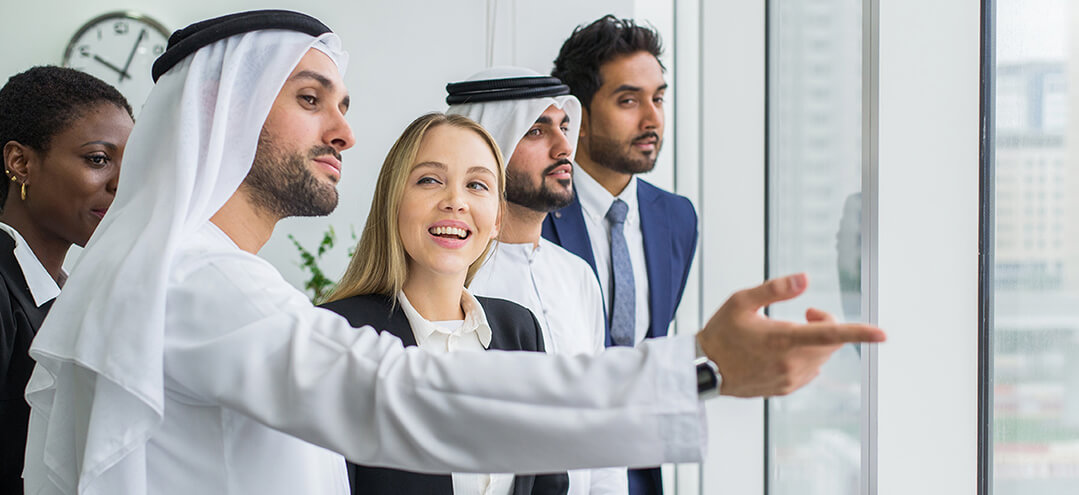 Improve SAP Service Reliability
Reduce downtime of critical SAP systems with automated system error detection and failover for recovery. Enhanced security features protect SAP HANA systems and remote storage devices from unauthorized access. System data monitoring enables proactive problem avoidance.
Deploy SAP Services Faster
Automate SAP software stack deployment for new services and SAP S/4HANA system migration with one solution for on-premise and cloud deployments. Implementations include best practices to speed up server and cloud instance provisioning and reduce the risk of errors.
Reduce IT Management Complexity
Reduce system administrators' workloads with automation features and guided configuration wizards for setting up and maintaining systems. IT staff focus on delivering innovative solutions rather than routine maintenance.
SUSE Connect Partners
We give customers easy and dependable access to a broad set of software and services that support SAP solutions from the SUSE partner ecosystem.
They can review a list of tested and certified products, web services and special services to choose the solutions that address their business needs. Included with a SUSE Linux Enterprise Server for SAP Applications subscription. Click here to learn more about SUSE Connect Partner solutions.
Trusted by the world's leading enterprises
Support Subscription Plans
Experience transparent, follow-the-sun, personalized service from the leaders in open source.
Top 4 Features
SUSE Linux Enterprise Server for SAP Applications
Innovative features designed specifically for SAP operations keep your business services operational and secure, speed deployment of the full SAP application stack and reduce the administrative workload on IT staff.
Ensure compliance with HA/DR requirements
Reduce downtime with the flexibility to configure and deploy a choice of multiple HA/DR scenarios for SAP HANA and NetWeaver-based applications. Supports the latest enqueue failover and recovery options, Relax and Recover (ReaR) on all platforms and early recognition of primary system failures.
Reduce time to install and configure SAP landscapes
Get consistent, repeatable results with deployment automation to quickly set up a full SAP S/4HANA software stack with high availability, for single node and clustered configurations on premise or in the cloud.
Proactively identify system issues
Reduce risk of failures with built-in monitoring of on premise servers, cloud instances exported to SAP-specific operational dashboards in SUSE Manager or integrate with other popular observability tools.
Improve effectiveness of troubleshooting SAP HANA System Replication
System Replication tooling extracts attributes from an hb_report archive and creates HTML page sequences which allows you to visualize and validate cluster decisions and replay transitions.
Get Started with SUSE Linux Enterprise Server for SAP Applications
The Future of Retail is Now
The retail industry was always on the road to digitalization. Online retail giants quickly saw some…