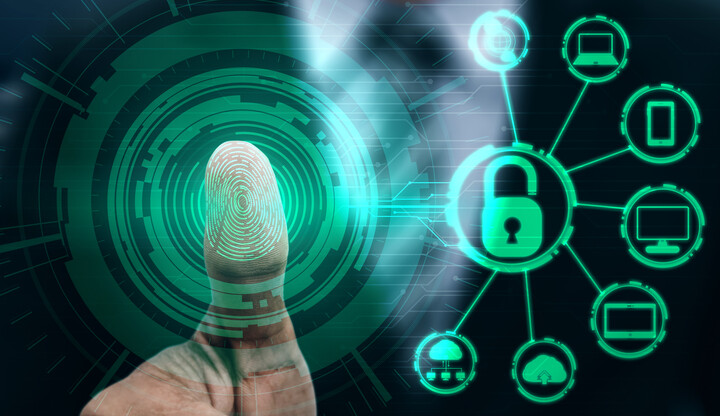 Kubernetes-native
Experience end-to-end vulnerability management, automated CI/CD pipeline security, complete run-time security, and protection from zero days and insider threats.
Zero Trust
Our security-as-code model allows organizations to restrict access controls to networks, applications, and environments at the very start of the application process to optimize performance and user experience.
100% Open Source
Open sourced in Jan 2022, SUSE NeuVector ensures unrivalled codebase transparency for enterprises in highly regulated industries such as financial services, healthcare, and government.
Integrates with Rancher
SUSE NeuVector can be used stand-alone with any leading container management platform. However, when combined with Rancher, users can adopt an aggressive, Zero Trust security posture for their entire Kubernetes environment with just a few clicks.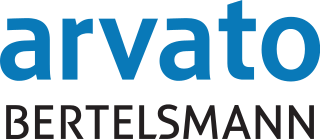 Arvato Infoscore Moves to Microservices Securely with SUSE NeuVector
"SUSE NeuVector provides the network inspection, visualization, and security needed for dynamic container environments. The solution integrates easily into our automated workflow and the built-in intelligence lets us scale quickly. It even helped us debug network connections from misconfigured application updates."
Tobias Gurtzick, Security Architect
Learn how we support your SUSE NeuVector environment
Deliver maximum security while maintaining developer agility
Top 4 Features of the SUSE NeuVector Container Security Platform
Kubernetes-native, 100% Open Source, Zero Trust Security
Profile Risk with Vulnerability Management
Scanning and admission control during build, test and deployment.
Scans containers, hosts, and orchestration platforms during run-time.
Audits host and container security with Docker Bench and Kubernetes CIS Benchmark for security tests.
Risk Scores and Compliance Reports.
Protect Data in Production
Protect containers against attacks from internal and external networks.
The only real-time identification and blocking of network, packet, zero day, and application attacks like DDoS and DNS.
Identify and block at Layer 7 between container and pod pairs.
Automated Prevention and Policy
DevOps teams deploy new apps with integrated security policies to ensure they are secured throughout the CI/CD pipeline and into production.
Discover application behavior and services to isolate them from attacks.
Streamline communication between security and development.
Integrations and Platforms
Runs all major cloud platforms including AWS, Azure and Google Cloud Platform.
Integrates with all leading CMPs including Rancher, RedHat OpenShift, and more.
Supports SYSLOG and webhooks for notifications into alerting systems.
LDAP integration and single sign-on with SAML support.
Get Started with SUSE NeuVector