Why SUSE Liberty Linux
Liberate your Linux and take control of your future. Break free from vendor lock-in with a partner who believes open source should remain open.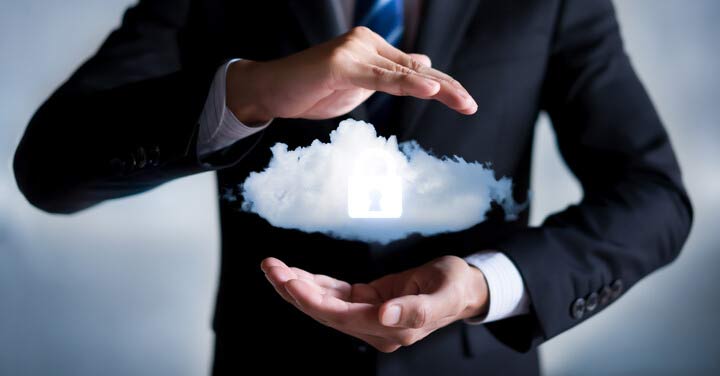 Your Linux, uninterrupted
Stability matters. Keep the Linux you need for your business. Get uninterrupted support and security patches for CentOS and RHEL. Zero migration needed.
Our Linux expertise runs deep
Get comprehensive Linux enterprise support for a wide variety of Linux distributions, all from one source. Any enterprise Linux, any version. SUSE provides full support without the need for migration. This approach reduces complexity and cost without requiring changes to existing Linux platforms.
Future-proof your Linux
Protect your investments by partnering with a vendor who will support your choices. Remove the uncertainty of rising costs and vendor lock-in. Continue to get maintenance and support to ensure your Linux security.
SUSE Liberty Linux solution offerings
With SUSE, choice happens. Choose to maintain your current infrastructure with vendor choice or to modernize with an ecosystem committed to preserving choice.
All prices are 3 year term, no other duration is offered
*Long life Enterprise Linux updates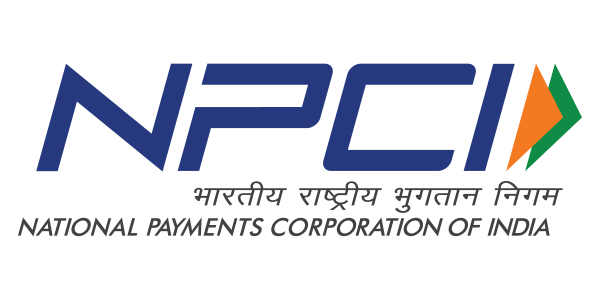 NPCI (National Payments Corporation of India)
"When we were looking into the market, I saw a silver lining named SUSE Liberty Linux, which was ready to provide us with the exact security patches for CentOS 8," says Shiva. "I did not think twice. SUSE Liberty Linux has been supporting us in achieving compliance for the last one and a half years, and we are quite happy there."
Shiva Kumar R V, Deputy Chief of Technology–Infrastructure​, NPCI
Top 4 Capabilities
Open source is synonymous with choice and choice with freedom. Don't get locked into uncertainty. Experience an enterprise Linux alternative that is backed by the leader in open source.
Run workloads where they run best
You know what enterprise Linux is best for your workloads. With SUSE Liberty Linux, you don't have to choose. Use the enterprise Linux you want.
Deep open source roots
SUSE has more than 30 years in open source, with robust support, technology and engineering expertise. We provide proactive updates, transparent roadmaps and predictable lifecycles.
Limitless Linux innovation
It's your Linux journey; go confidently in the direction your company demands. Experience the freedom to explore new roads knowing you have a trusted partner.
No migration needed; complete compatibility
As an enterprise Linux alternative, choosing SUSE Liberty Linux is as easy as keeping your phone number and switching carriers. Your Linux continues to run seamlessly, and you get the benefit of world-class support.