SUSEのESGビジョン
SUSEでは、社会と環境に関連する重要なトピックの目に見える影響をステークホルダーに伝えることをビジョンとして掲げています。このビジョンを達成するために、SUSEでは強力なリーダーシップ、従業員エンゲージメント、戦略的パートナーシップに重点を置いています。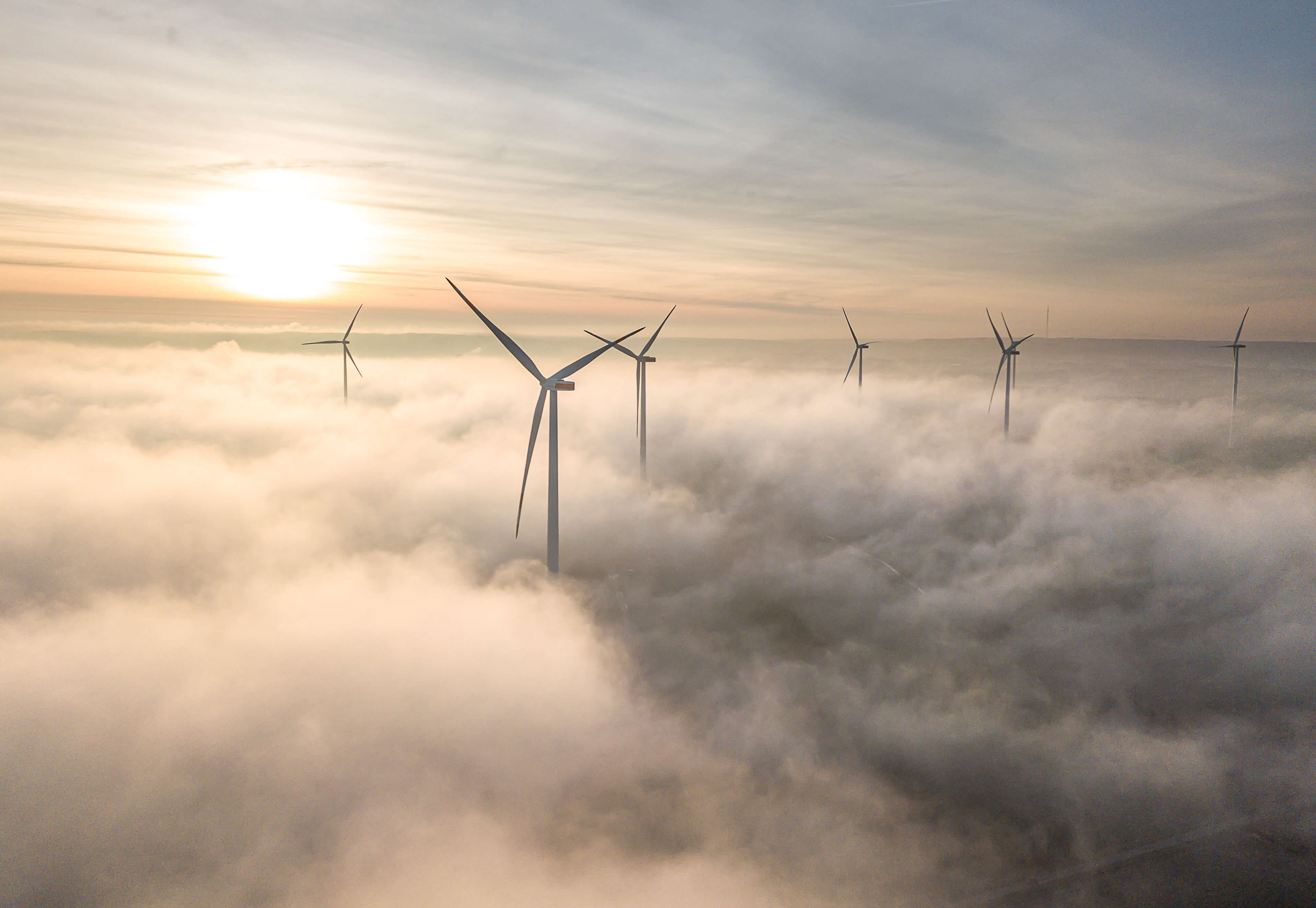 Employee Engagement
Six employee networks (GoGreen, Women in Technology, Pride, Open Source Community Citizens, Neurodiversity, SUSE Camp) engage employees and provide a space to share common interests, fostering inclusiveness and community at all levels.
SUSE promotes volunteerism as each employee gets one paid day per year to volunteer, with recognition for their community service.
Partnering for Impact
SUSE partners with charities with external organizations to drive sustainable and social impact for our stakeholders.
For example, we partner with Eden Reforestation Projects, a global non-profit organization, to plant trees, reduce deforestation, and restore communities in Madagascar.
SUSEが力を入れている分野
SUSEは透明性を尊重し、目的意識を持った組織であり、社会に積極的に貢献しながらソリューションを提供するための革新を行っています。ESGへの積極的な取り組みはすでに実を結んでおり、多くの分野で大幅な進歩を達成し続けています。
SUSE従業員ネットワーク
SUSE従業員ネットワークの目的は、従業員が機会を平等に得られる多様性を重視する環境を構築し、企業全体のコラボレーションとサポートを促進することです。
Pride @ SUSE
Our mission is to work together to help members thrive and succeed while encouraging everyone to bring their authentic selves to work every day. Together, we will continually demonstrate the value of diversity at SUSE and within our own communities.
SUSE Women in Tech
Our mission is to empower, equipping every woman within the network with access to learning and development opportunities (e.g., professional development and networking opportunities) so they can advance their careers in technology.
SUSE GoGreen
Our mission is to promote initiatives that help SUSE (including employees, suppliers, partners, communities and customers) act responsibly when thinking about their collective environmental impact on the Earth.
SUSE Open Source Community Citizens
Our mission is foster connection and inspiration among current and aspiring open source enthusiasts and to learn about, unite, empower and support open source communities inside and outside SUSE.