Management Leadership
Close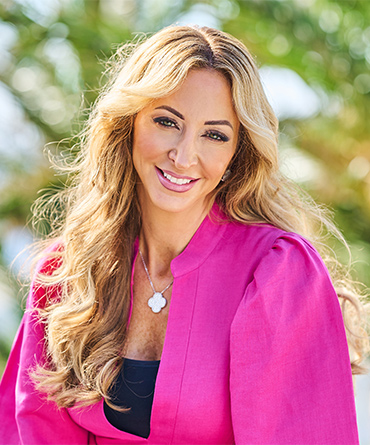 Melissa Di Donato
Chief Executive Officer
Member of the Management Board
Melissa Di Donato is Chief Executive Officer of SUSE and is responsible for all aspects of the SUSE business and its worldwide growth. She became the first female CEO to take a multi-billion Euro company public on the Frankfurt Stock Exchange in 2021, as well as being SUSE's first female CEO in 2019.

She has spent more than 20 years in technology as a leader, delivering innovative and transformative cloud solutions and software technologies for customers around the world. Melissa is dedicated to building high-performing teams, ensuring diversity across the business, and developing multi-channel go-to-market strategies.
Prior to SUSE, Melissa was the Global Chief Operating Officer for the Digital Core at SAP and Area Vice President at Salesforce for EMEA and APAC. Melissa continuously receives awards and accolades; throughout her career these have included being named a CEO Today Europe Awards winner in 2021 and 2022, and being awarded the Woman of the Year by Women in IT Awards in 2021. Most recently, Melissa was appointed to Handelsblatt and Bain & Company's Female Allstar Board, as Chief Executive.

Melissa was appointed to the Supervisory Board of Porsche AG, post its IPO in September 2022. She is also a Non-Executive Director at J.P. Morgan Europe Limited and an Executive in Residence at Notion Capital.

She is the Founder of Inner Wings, a charity that was created to help build confidence and courage in young girls with the goal of creating a world of empowered and determined women. She is also the author of three children's books and was the inaugural Chair of the 30% Club's Technology Working Group.
Melissa completed her education at American University, graduating with an MBA in International Business and a Master's degree in Russian.
Close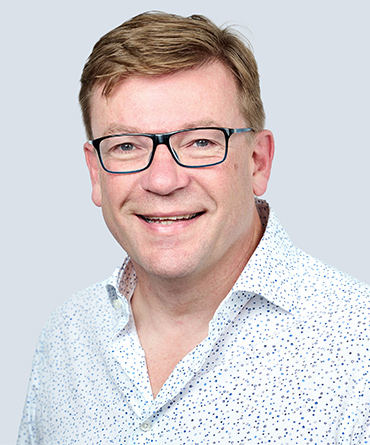 Andy Myers
Chief Financial Officer
Member of the Management Board
Andy is Chief Financial Officer and responsible for worldwide finance controllership and operations, management reporting, procurement, forecasting and planning, tax and treasury operations, legal, and IT. Andy has a wealth of global finance and commercial experience serving as Chief Financial Officer in BMW/Rover Group, McLaren Technology Group, and Rolls Royce plc. Prior to joining SUSE, he was the Chief Financial Officer of SHL Group, the global leader in talent innovation. He is a non-executive director, Audit Committee Chair and a member of the Remuneration Committee at Berkeley Group Holdings plc.
Andy holds a Bachelor of Engineering degree in production engineering and management, is a Chartered Accountant, ACA, and lives in the United Kingdom..