Nuestra visión de ESG
La visión de SUSE consiste en fomentar el impacto real en los temas sociales y ambientales de importancia para las partes interesadas. Para cumplir nuestro objetivo, apostamos por un liderazgo sólido, el compromiso de los empleados y asociaciones estratégicas.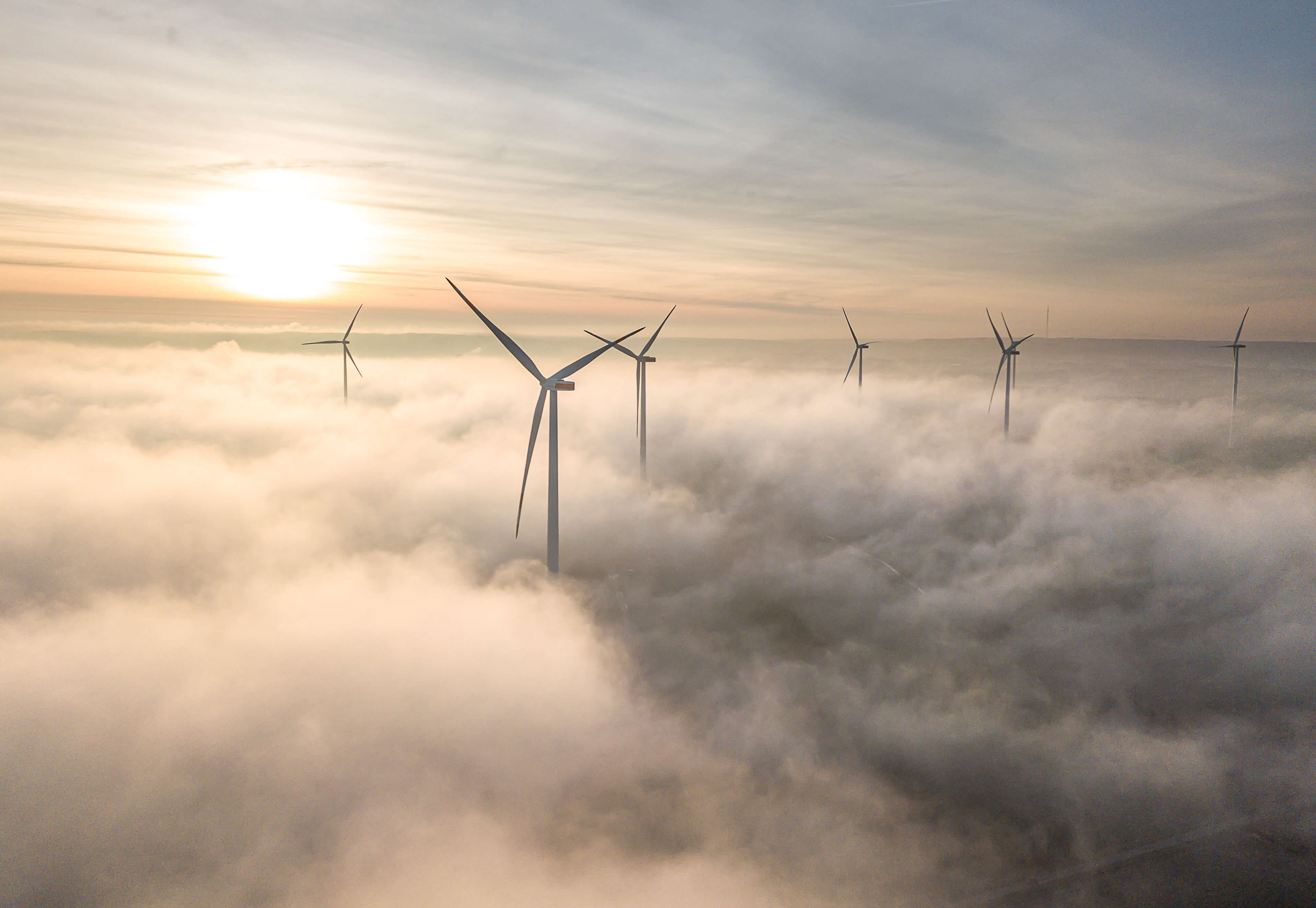 Employee Engagement
Four employee networks (GoGreen, Women in Technology, Pride @ SUSE, Open Source Community Citizens) engage employees and provide a space to share common interests, fostering inclusiveness and community at all levels.
SUSE promotes volunteerism as each employee gets one paid day per year to volunteer, with recognition for their community service.
Partnering for Impact
SUSE partners with charities with external organizations to drive sustainable and social impact for our stakeholders.
For example, we partner with Eden Reforestation Projects, a global non-profit organization, to plant trees, reduce deforestation, and restore communities in Madagascar.
Nuestras áreas de atención
SUSE es una organización transparente y motivada de cara a sus objetivos, que innova para proporcionar soluciones y, al mismo tiempo, realizar contribuciones positivas a la sociedad. Una parte nuestro éxito ha sido el fuerte compromiso de ESG, ya que hemos progresado de manera significativa en muchas áreas y lo seguimos haciendo.
Redes de empleados de SUSE
Las redes de empleados de SUSE se han creado para promover un entorno inclusivo y diverso para los empleados, que facilite la colaboración y el apoyo en toda la empresa.
Pride @ SUSE
Our mission is to work together to help members thrive and succeed while encouraging everyone to bring their authentic selves to work every day. Together, we will continually demonstrate the value of diversity at SUSE and within our own communities.
SUSE Women in Tech
Our mission is to empower, equipping every woman within the network with access to learning and development opportunities (e.g., professional development and networking opportunities) so they can advance their careers in technology.
SUSE GoGreen
Our mission is to promote initiatives that help SUSE (including employees, suppliers, partners, communities and customers) act responsibly when thinking about their collective environmental impact on the Earth.
SUSE Open Source Community Citizens
Our mission is to unite and empower employees who are passionate about promoting open source principles.
¿Tiene alguna pregunta?
Póngase en contacto con nosotros