Notre vision ESG
La vision de SUSE est d'avoir un impact réel sur les sujets sociétaux et environnementaux importants pour nos parties prenantes. Pour concrétiser notre vision, nous nous concentrons sur un leadership solide, l'engagement des employés et les partenariats stratégiques.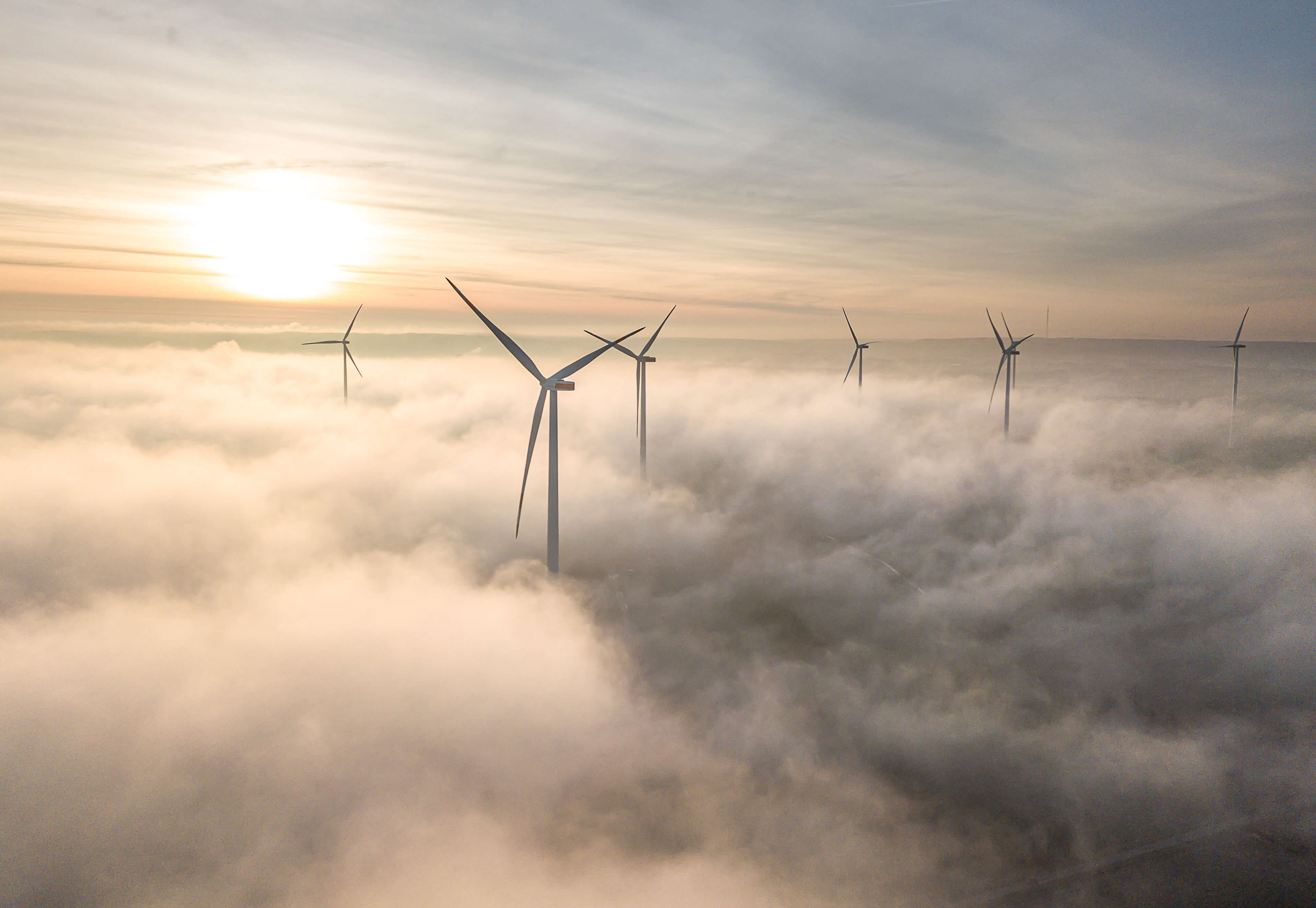 Leadership Commitment
SUSE's ESG function reports directly to the CEO.
ESG vision and strategy are supported by group-level goals, with ESG KPIs embedded across business functions.
SUSE keeps an ESG Champion on the Board of Directors.
Employee Engagement
Four employee networks (GoGreen, Women in Technology, Pride @ SUSE, Open Source Community Citizens) engage employees at all levels.
SUSE promotes volunteerism as each employee gets one paid day per year to volunteer, with recognition for their community service.
Partnering for Impact
SUSE engages with several external organizations who share our ethos and are focused on driving sustainability.
For example, the Eden Reforestation Project is a global non-profit organization we partner with to plant the SUSE Forest in Madagascar, supporting reforestation and battling climate change.
Nos domaines d'intérêt
SUSE est une organisation transparente et axée sur les objectifs, qui innove pour fournir des solutions tout en apportant une contribution positive à la société. Un engagement fort en faveur de l'ESG fait partie de notre réussite, car nous avons déjà fait et continuons de faire des progrès significatifs dans de nombreux domaines.
Réseaux d'employés SUSE
Les réseaux d'employés SUSE sont conçus pour créer un environnement inclusif et diversifié pour les employés, facilitant ainsi la collaboration et le support au sein de l'entreprise.
Pride @ SUSE
Our mission is to work together to help members thrive and succeed while encouraging everyone to bring their authentic selves to work every day. Together, we will continually demonstrate the value of diversity at SUSE and within our own communities.
SUSE Women in Tech
Our mission is to empower, equipping every woman within the network with access to learning and development opportunities (e.g., professional development and networking opportunities) so they can advance their careers in technology.
SUSE GoGreen
Our mission is to promote initiatives that help SUSE (including employees, suppliers, partners, communities and customers) act responsibly when thinking about their collective environmental impact on the Earth.
SUSE Open Source Community Citizens
Our mission is to unite and empower employees who are passionate about promoting open source principles.
Questions
N'hésitez pas à nous contacter !