For carbon neutrality, energy companies must transform
With a requirement to supply cleaner power, and more of it, the energy sector will be forced to make digital innovation its most important strategic goal. Carbon neutrality and the changing demands of regulators and consumers mean energy companies must invest in technology and talent to reinvent themselves, reduce operating costs, and get ahead in the global electrification race.
In five years, we'll see the biggest impacts in
Energy transition – digital production, supply, maintenance, and customer interaction will be the number-one priority for the sector and accelerate the adoption of new technologies.
Customer centricity – market volatility will place a greater emphasis on the need to retain and build loyal customer bases. That means greater convenience and personalization.
Artificial intelligence – alternative fuels, distributed sources, and uncertain demand will make the grid increasingly intricate. AI solutions are needed to see through the complexity.
Heavy hardware – with a greater focus on digital, energy will be less about moving fuel. Investments will shift to suit new operational use cases for optimization and efficiency.
Read the Energy Manifesto
IT sur cloud hybride
Les solutions de cloud hybride de SUSE accélèrent l'innovation et permettent à nos clients de répondre plus rapidement aux demandes des marchés. Nous prenons en charge la plus vaste gamme d'architectures, de virtualisation, d'exécution de conteneur, de stockage et d'options réseau du marché.
Transformation cloud-native
Kubernetes optimise l'agilité de développement et accélère la transformation numérique. Rancher unifie tous vos clusters pour garantir des opérations cohérentes, une gestion des workloads et une sécurité de niveau entreprise, du coeur au cloud en passant par la périphérie.
Exécuter SAP
SUSE Linux Enterprise for SAP Applications est la première plate-forme Linux optimisée pour les solutions SAP HANA, SAP NetWeaver et SAP S/4HANA dans le secteur de la fabrication. Nous réduisons les risques d'interruption de service et vous aidons à déployer des services SAP plus rapidement sur site et dans le cloud.
Opérations informatiques en périphérie
SUSE est la principale solution intelligente de « edge computing » basée sur des produits légers Linux, Kubernetes et de stockage pour matériel x86 ou ARM. Nous offrons cohérence, performances, fiabilité et sécurité, autant d'éléments essentiels pour les applications de périphérie dans le secteur de la fabrication.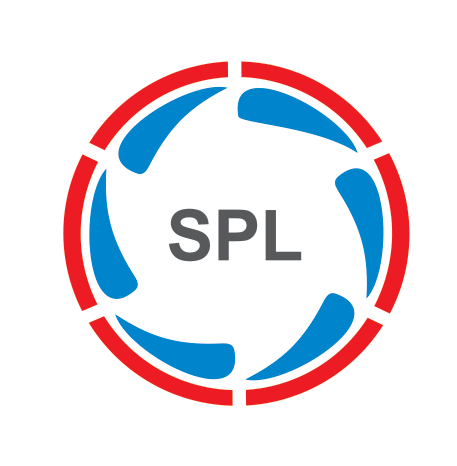 Supreme Petrochem meets demand with increased production capacity and a lower carbon footprint
50% reduction in IT power and cooling costs
85% reduction in month-end reporting
60% reduction in system restart times
See Full Case Study
See the difference with SUSE
products & solutions