Unsere ESG-Vision
Die Vision von SUSE ist es, bei gesellschaftlichen und ökologischen Themen, die für unsere Stakeholder von Bedeutung sind, einen echten Einfluss zu haben. Um unsere Vision zu verwirklichen, setzen wir auf Führungsstärke, Mitarbeitereinbindung und strategische Partnerschaften.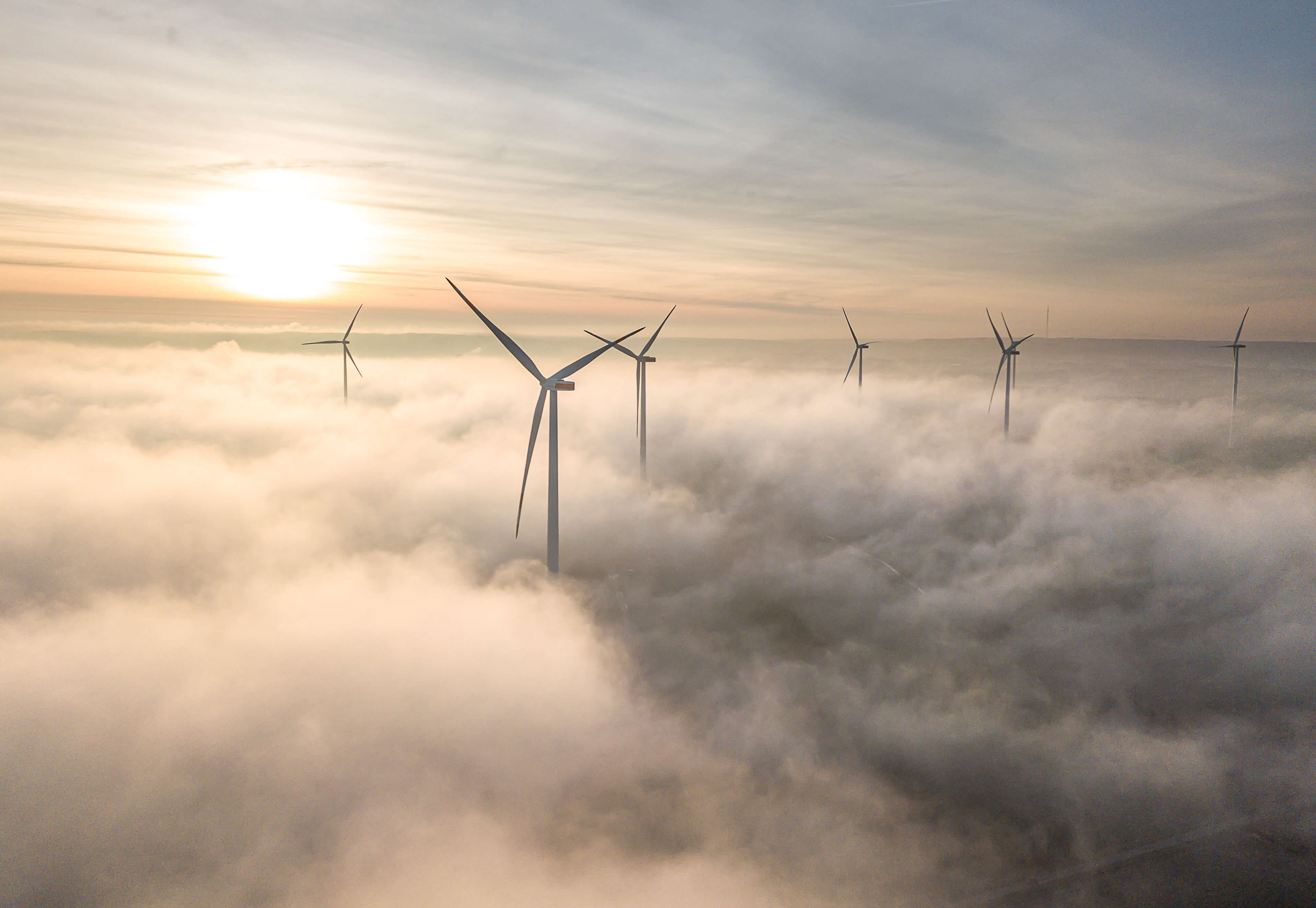 Employee Engagement
Four employee networks (GoGreen, Women in Technology, Pride @ SUSE, Open Source Community Citizens) engage employees and provide a space to share common interests, fostering inclusiveness and community at all levels.
SUSE promotes volunteerism as each employee gets one paid day per year to volunteer, with recognition for their community service.
Partnering for Impact
SUSE partners with charities with external organizations to drive sustainable and social impact for our stakeholders.
For example, we partner with Eden Reforestation Projects, a global non-profit organization, to plant trees, reduce deforestation, and restore communities in Madagascar.
Unsere Fokusbereiche
SUSE ist ein transparentes und zweckorientiertes Unternehmen, das Innovationen vorantreibt, um Lösungen zu entwickeln, und gleichzeitig einen positiven Beitrag für die Gesellschaft leistet. Die Eigenverpflichtung, unsere ESG-Strategie entschieden zu verfolgen, ist Mitgrund für unseren Erfolg. Wir haben bereits in vielen Bereichen bedeutende Fortschritte erzielt und werden diese auch weiterhin erzielen.
SUSE Mitarbeiternetzwerke
Die SUSE Mitarbeiternetzwerke wurden entwickelt, um eine integrative und heterogene Umgebung für Mitarbeiter zu schaffen, und so die Zusammenarbeit und gegenseitige Unterstützung im Unternehmen zu fördern.
Pride @ SUSE
Our mission is to work together to help members thrive and succeed while encouraging everyone to bring their authentic selves to work every day. Together, we will continually demonstrate the value of diversity at SUSE and within our own communities.
SUSE Women in Tech
Our mission is to empower, equipping every woman within the network with access to learning and development opportunities (e.g., professional development and networking opportunities) so they can advance their careers in technology.
SUSE GoGreen
Our mission is to promote initiatives that help SUSE (including employees, suppliers, partners, communities and customers) act responsibly when thinking about their collective environmental impact on the Earth.
SUSE Open Source Community Citizens
Our mission is to unite and empower employees who are passionate about promoting open source principles.
Haben Sie weitere Fragen?
Dann kontaktieren Sie uns bitte.