SUSE upholds the highest rating of AAA, putting us in the top 11% in the Software & Services industry and as an ESG leader in Privacy and Data Security and Governance as of the last assessment in April 2023. MSCI ESG Ratings aim to measure a company's management of financially relevant ESG risks and opportunities using the rules-based methodology to identify industry leaders and laggards according to their exposure to ESG risks and how well they manage those risks relative to their peers.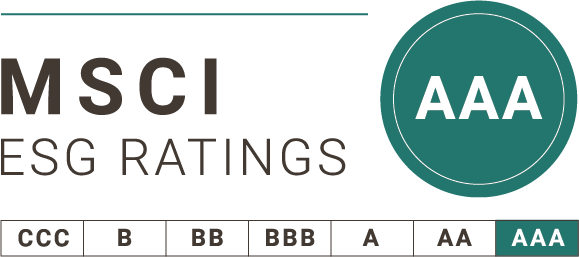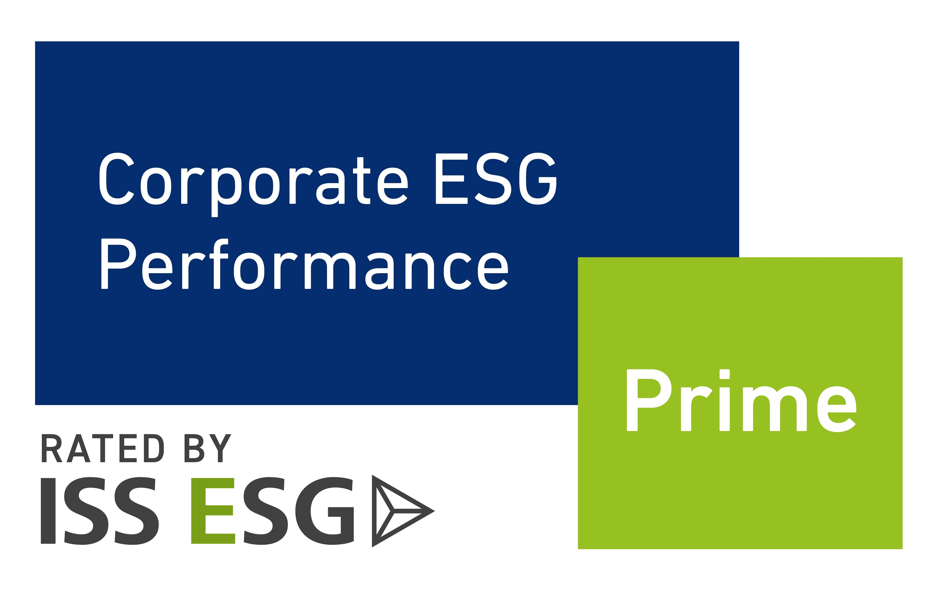 In December 2022, SUSE was awarded a Prime rating for Governance and Social performance in ISS ESG quality scores. More recently, SUSE earned Prime status on the ISS ESG Corporate Rating, ranking us in the top decile on sustainability performance relative to industry peers. The Institutional Shareholder Services (ISS) ESG Corporate Rating assesses companies' sustainability performance based on high-quality and in-depth research and up to 100 sector-specific rating criteria that are regularly reviewed and developed. This rating provides a benchmark for environmental & social risk and uncovers opportunities for investors.
In the latest assessment in August 2022, SUSE received a silver medal with a score of 59 out of 100. This places us in the top 22% of companies on ESG practices. EcoVadis is one of the world's most trusted business sustainability rating providers. Its assessment covers a broad range of non-financial management systems, including environments, labor and human rights, ethics, and sustainable procurement impacts.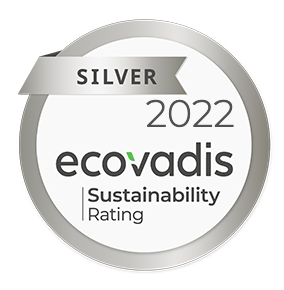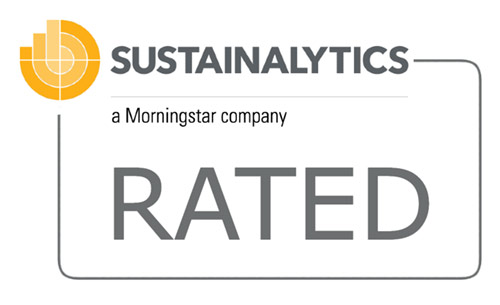 As of September 2022, SUSE received an ESG Risk Rating putting us at low risk of experiencing material financial impacts from ESG factors. This also places SUSE in the top 25% of companies in the Software & Services industry. Corporations, lenders and banks rely on the Sustainalytics ESG Risk Ratings to identify and understand the financially material ESG issues (MEIs) that can affect their organization's long-term performance.