Why SUSE Linux Enterprise Server?
SUSE Linux Enterprise Server is an operating system that is adaptable to any environment – optimized for performance, security and reliability.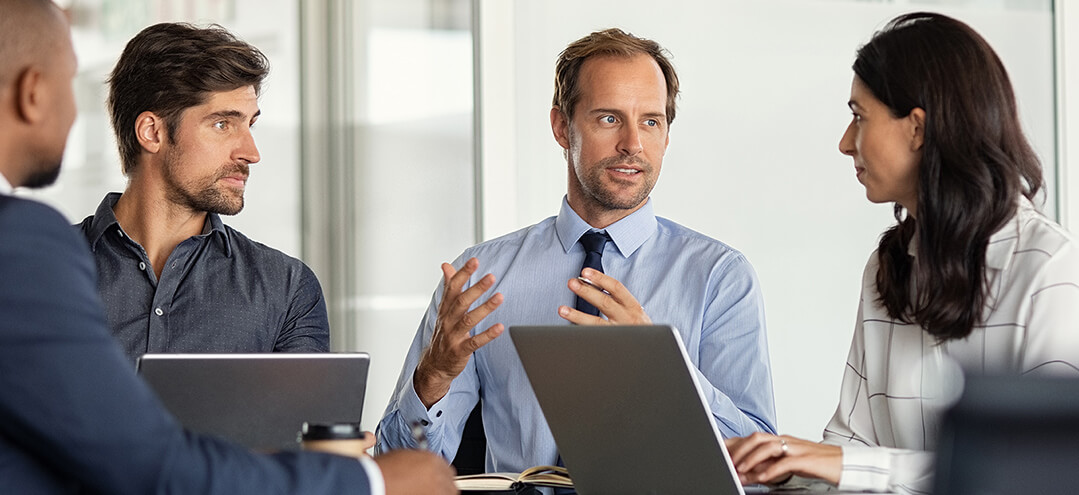 Simplify your IT environment
The SUSE Linux Enterprise "common code base" platform bridges traditional and software-defined infrastructure. Simplify workload migration, protect your traditional infrastructure, and ease the adoption of containers.
Modernize your IT infrastructure
Modernize your IT infrastructure with SUSE Linux Enterprise Server's multimodal architecture. With its cloud-agnostic design, SLES can easily transition to public cloud—Alibaba, Azure, AWS, Google, IBM, Oracle.
Accelerate innovation
Connect to our developer community at SUSE Package Hub. Once you are ready to move to from development to production you can seamlessly transition from our community Linux distribution -openSUSE Leap - to SUSE Linux Enterprise with just a few clicks.
Trusted by the world's leading enterprises
Helmut Triller - IT Director Backend & Cloud Services | Knorr-Bremse
"A community-supported Linux distribution would not provide the required infrastructure and support, leaving our network at risk. We wanted an enterprise-grade solution, and SUSE was the obvious choice."
Support Subscription Plans
Experience transparent, follow-the-sun, personalized service from the leaders in open source.
Top 4 Features
SUSE Linux Enterprise Server
Innovate freely and easily deploy and transition business-critical workloads across a broad range of on-premise and public cloud environments.
Adaptability
Includes APIs and services that make it possible to write applications that can work with the widest range of architectures, servers, storage and network options available. This approach allows SLES to adapt to any operating environment and enables smooth workload migrations between them.
Security and Compliance
SUSE engineers promptly react to security incidents, and deliver premium quality security updates. The configuration, auditing and automation features of SUSE Manager make it easy to ensure compliance with internal security policies and external regulations.
Virtualization
Each SUSE Linux Enterprise Server subscription includes support for the leading hypervisor technologies and cloud platforms. Maximize your flexibility and lower costs without sacrificing performance, security or reliability.
Get Started with SUSE Linux Enterprise Server
Manage without Disruption: Introducing SUSE Manager 4.3
In a world of disruptions, the new SUSE Linux Enterprise (SLE) brings innovation without…