SUSE Linux Enterprise Desktop
A flexible and highly secure desktop operating system suitable for environments where reliability, ease of maintenance and updates are key.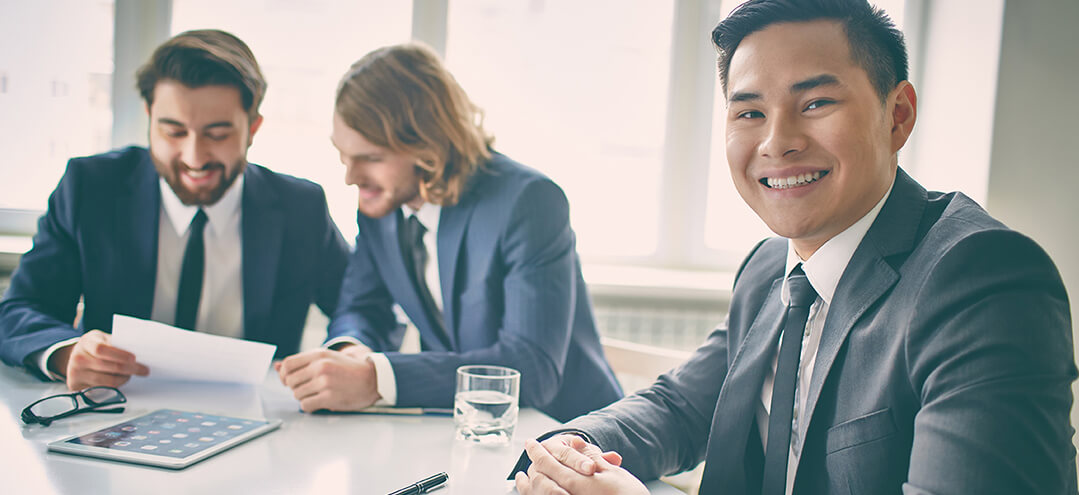 Designed for maximum productivity
Includes dozens of leading applications, including web browser, email client, collaboration tools – all required to enable employees' productivity.
Enterprise-grade support and secure
Security features, such as application security system, integrated VPN and antivirus tools, deliver bullet-proof security and protection against virus and malware attacks. Comes with enterprise-grade support and maintenance services from SUSE.
Adaptable and cost-efficient
Provides users a high degree of customization to meet their business requirements. A suitable platform for general purpose desktop, developer workstation, or for specific industry use-cases in manufacturing and healthcare.
Trusted by the world's leading enterprises
Leibniz Supercomputing Centre
Support Subscription Plans
Experience transparent, follow-the-sun, personalized service from the leaders in open source.
Top 4 Features
Customizable, reliable, secure, and cost-efficient, SLE Desktop fits seamlessly with other desktop OS in heterogeneous enterprise environments.
Reduce your desktop costs
Enterprises running Linux desktops and productivity tools can make significant savings in licensing compared to proprietary alternatives. Deploy it as a general-purpose desktop, use it in various thick client or thin client configurations, or rely on it for high-end engineering workstations.
Protect your valuable data
Delivering a proven desktop computing platform with a bullet-proof security model, SUSE Linux Enterprise Desktop is invulnerable to common Windows security threats like ransomware.
Ramp up your productivity with leading applications
Includes a comprehensive range of powerful business productivity applications that complement the platform at no extra costs. SUSE Linux Enterprise Desktop coexists side by side with MacOS, Windows and other operating systems supporting collaboration between your employees.
Be in full control of your desktops
SUSE Linux Enterprise Desktop is easy to install, customize, and centrally manage using SUSE Manager – experience seamless upgrades to deliver non-stop productivity to your business desktops and developer workstations.
Get Started with SUSE Linux Enterprise Server
Premium Support Services for Everyone!
You discover a problem, and you need to resolve it before it takes your entire infrastructure down. …