SUSE Linux Enterprise Desktop
Un sistema operativo de escritorio flexible y altamente seguro adecuado para entornos en los que la fiabilidad, la facilidad de mantenimiento y las actualizaciones son fundamentales.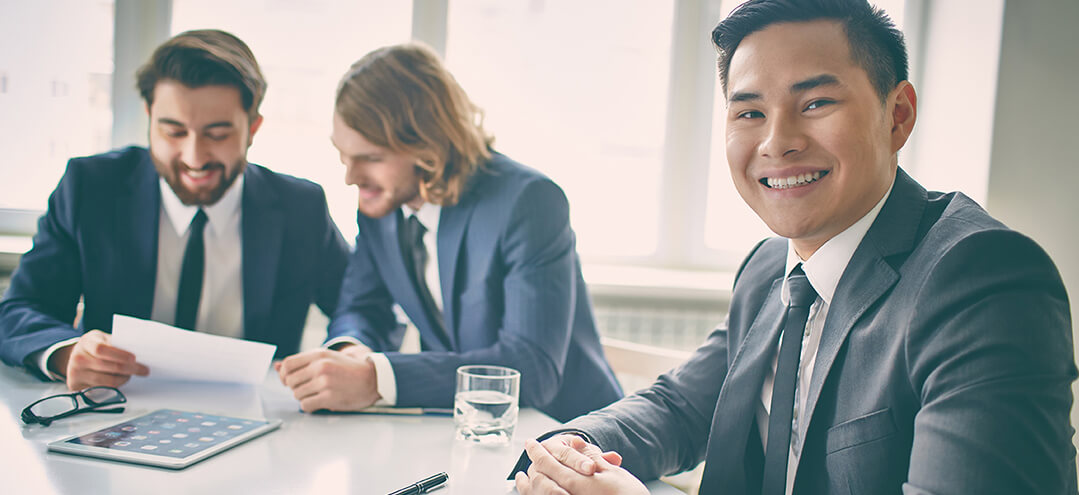 Diseñado para la máxima productividad
Incluye multitud de aplicaciones esenciales, entre otras, navegador web, cliente de correo electrónico y herramientas de colaboración: todo lo necesario para aumentar la productividad de los empleados.
Soporte seguro y de nivel empresarial
Las funciones de seguridad como el sistema de seguridad de aplicaciones, la VPN integrada o las herramientas antivirus, ofrecen seguridad y protección contra ataques de malware y virus a prueba de todo. Incluye los servicios de asistencia y mantenimiento de nivel empresarial de SUSE.
Adaptable y rentable
Proporciona a los usuarios un alto grado de personalización para satisfacer sus requisitos empresariales. Una plataforma adecuada para equipos de escritorio de uso general, estaciones de trabajo de desarrolladores o casos de uso específicos en el sector de la fabricación y la atención sanitaria.
Con la confianza de las principales empresas del mundo
Centro de Supercomputación de Leibniz
Planes de suscripción de asistencia
Experimente un servicio transparente, personalizado y disponible de forma ininterrumpida, proporcionado por los líderes en código abierto.
4 principales características
Personalizable, fiable, seguro y rentable, SLE Desktop se adapta perfectamente a otros sistemas operativos de escritorio en entornos empresariales heterogéneos.
Reduzca sus gastos de escritorio
Si se compara con las alternativas de propiedad, este sistema puede suponer un ahorro considerable en licencias para las empresas que ejecuten escritorios Linux y herramientas de productividad. Se puede instalar como un escritorio de uso general, utilizarse en configuraciones Thin Client o Thick Client, o en estaciones de trabajo de ingeniería de gama alta.
Proteja los datos valiosos
Al ofrecer una plataforma informática de escritorio probada con un modelo de seguridad a prueba de todo, SUSE Linux Enterprise Desktop es inmune a las amenazas de seguridad comunes de Windows, como el ransomware.
Aumente su productividad con aplicaciones líder
Incluye una amplia gama de potentes aplicaciones de productividad empresarial que complementan la plataforma sin costes adicionales. SUSE Linux Enterprise Desktop coexiste con MacOS, Windows y otros sistemas operativos que permiten la colaboración entre sus empleados.
Controle por completo sus equipos de escritorio
SUSE Linux Enterprise Desktop es fácil de instalar, personalizar y gestionar de forma centralizada gracias a SUSE Manager. Disfrute de actualizaciones perfectas para ofrecer una productividad ininterrumpida a sus escritorios empresariales y estaciones de trabajo para desarrolladores.
La transformación de TI es complicada: nosotros podemos ayudarle
Confidential Cloud: Introduction to Confidential Computing
Introduction In this blog series, we will embark on a journey into the realm of Confidential...