Our ESG Vision
Our ESG vision is to drive real impact around societal and environmental topics of importance to our stakeholders. We continue to strengthen our ESG activities and create value for our stakeholders.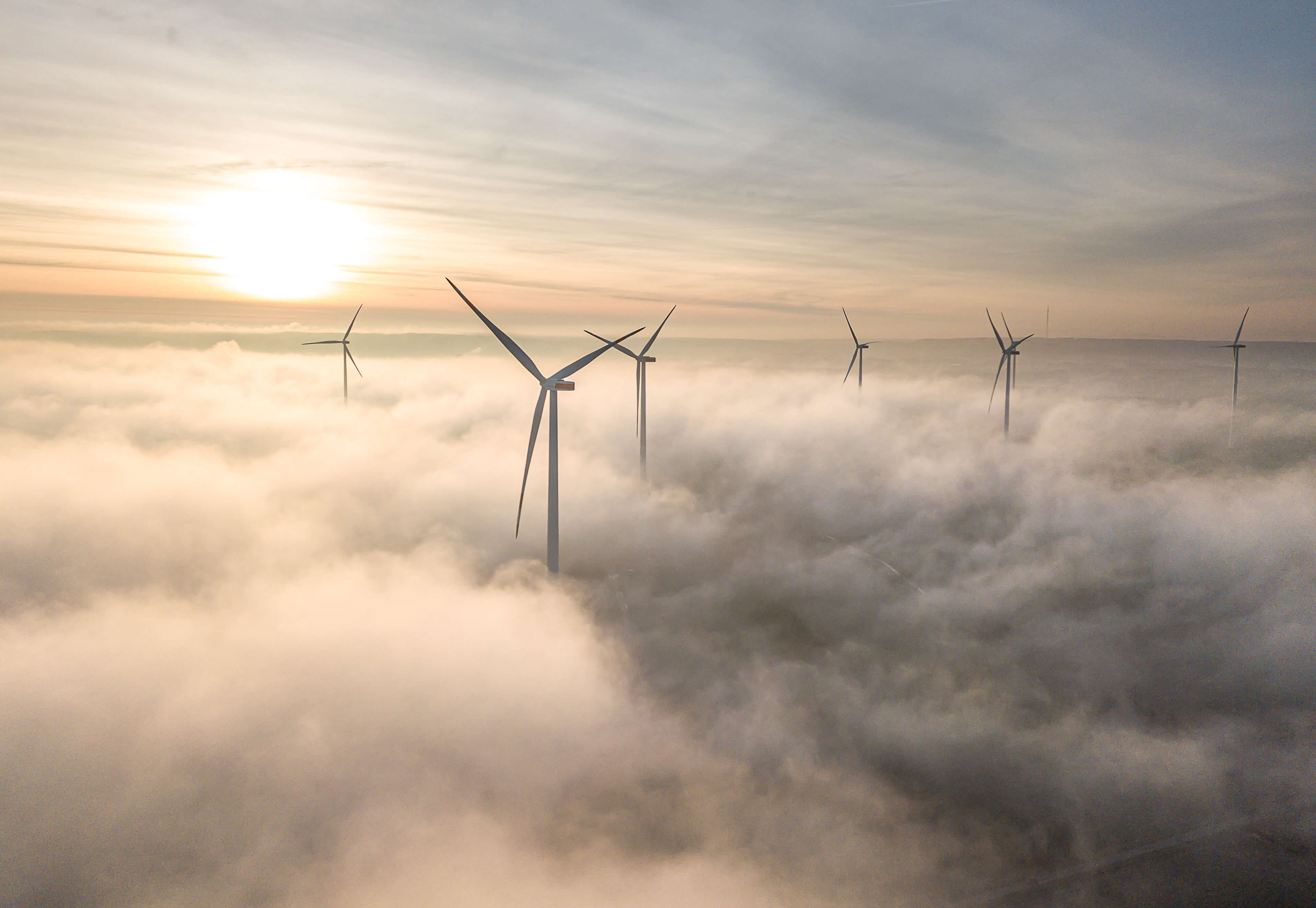 Leadership Commitment
The ESG function is accountable to SUSE's executive leadership team and board of directors.
ESG vision and strategy are supported by group-level goals; and ESG metrics linked to our remuneration.
Employee Engagement
Six employee networks (GoGreen, Women in Technology, Pride, Open Source Community Citizens, Neurodiversity, SUSE Camp) engage employees and provide a space to share common interests, fostering inclusiveness and community at all levels.
SUSE promotes volunteerism as each employee gets one paid day per year to volunteer, with recognition for their community service.
Partnering for Impact
SUSE partners with charities with external organizations to drive sustainable and social impact for our stakeholders.
For example, we partner with Eden Reforestation Projects, a global non-profit organization, to plant trees, reduce deforestation, and restore communities in Madagascar.
SUSE Employee Networks
SUSE Employee Networks are designed to create an inclusive and diverse environment for employees, facilitating collaboration and support across the company.
Pride @ SUSE
Our mission is to work together to help members thrive and succeed while encouraging everyone to bring their authentic selves to work every day. Together, we will continually demonstrate the value of diversity at SUSE and within our own communities.
SUSE Women in Tech
Our mission is to empower, equipping every woman within the network with access to learning and development opportunities (e.g., professional development and networking opportunities) so they can advance their careers in technology.
SUSE GoGreen
Our mission is to promote initiatives that help SUSE (including employees, suppliers, partners, communities and customers) act responsibly when thinking about their collective environmental impact on the Earth.
SUSE Open Source Community Citizens
Our mission is foster connection and inspiration among current and aspiring open source enthusiasts and to learn about, unite, empower and support open source communities inside and outside SUSE.
SUSE Neurodiversity
The Neurodiversity network supports and celebrates Neurodiversity, inclusive of all types of ways to think, interact and perceive the world around us.
SUSE Camp
SUSE Camp is a development program for early career talent at SUSE. Early career talent is invited to join this diverse and inclusive community where they can connect with like-minded colleagues to learn and ignite and inspire creativity.
Have questions?
Then please contact us!