About SUSE Israel
SUSE sees Israel as a leading technology hub, in which organizations adopt innovative solutions, and therefore made a strategic decision to expand its present in the Israeli market. SUSE's Israeli team is here to support your business challenges in the Open Source, Linux and the digital transformation era, with an ecosystem of partners and communities to deliver the best solutions backed by superior service and support.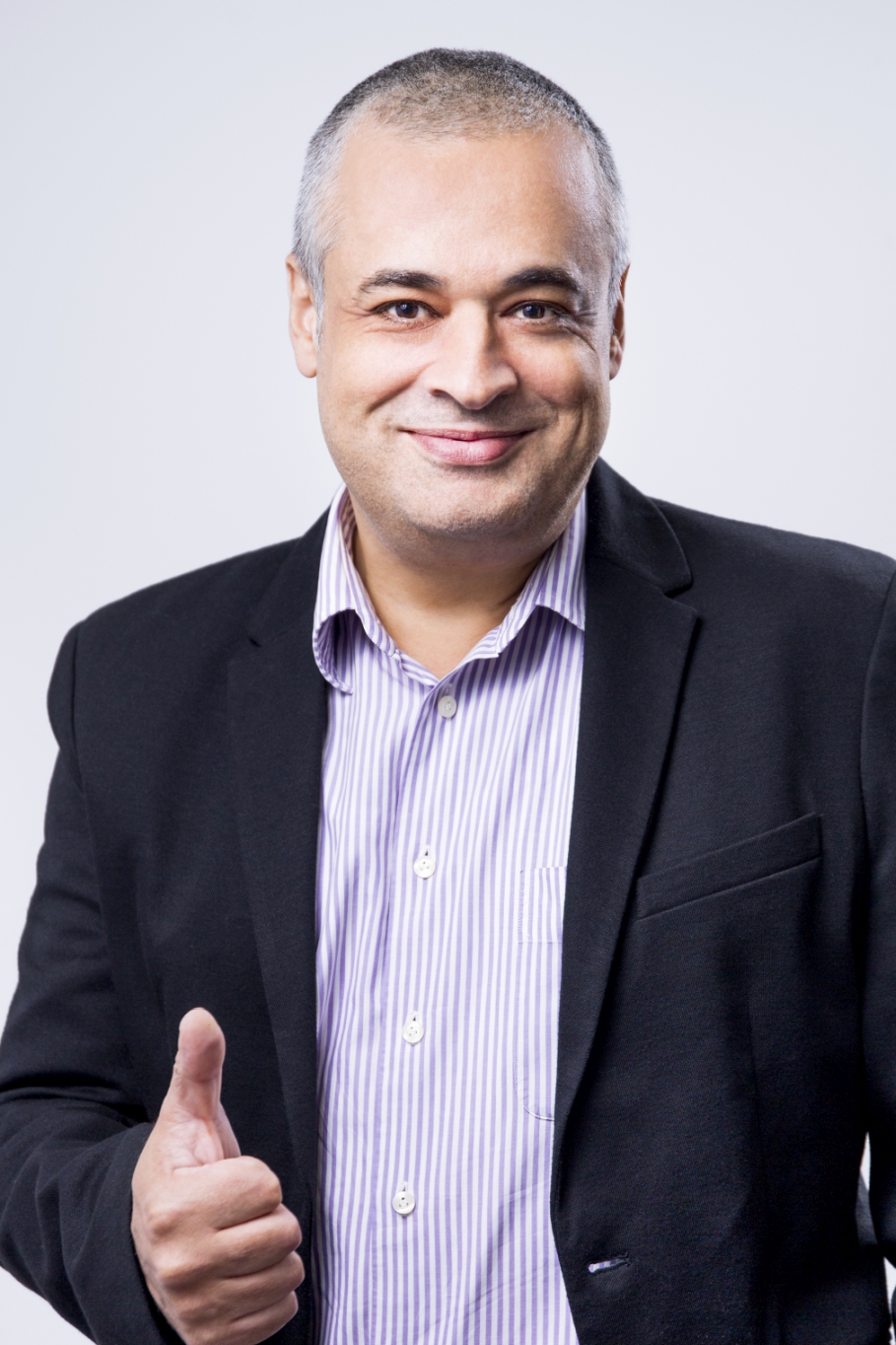 Jean-Luc Adda Presale Engineer
Running SLE Micro on Apple Silicon has never been easier!
I have a confession to make. I'm working for a Linux company, but one of my work laptops is an…