Why SUSE Linux Enterprise Micro?
Enterprises want edge and embedded applications that are secure, require minimal maintenance, and are easy to deploy at scale.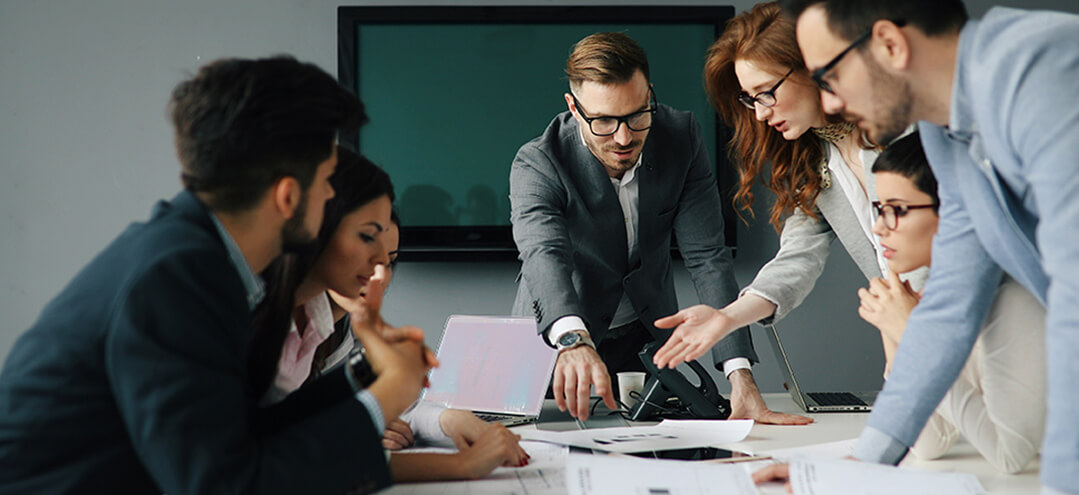 Small footprint, Enterprise-grade and Mission-critical by design
SUSE Linux Enterprise (SLE) Micro is a lightweight immutable OS that's well suited for any decentralized computing environment such as edge, embedded or industrial IoT deployment without vendor lock-in.
Low Maintenance
Developers love SLE Micro - 100% open source, modular architecture and designed for minimal maintenance. They can easily customize SLE Micro, build images, configure, deploy, update, and automate. So, all routine maintenance functions like patches, updates, config changes are seamless.
Perfect for Containers & Kubernetes
SLE Micro is built from ground up to support containers and microservices. Workloads are isolated from the core filesystem to guard against malicious applications compromising the system.
Ottmar Amann, Software Systems, Corporate R&D, KRONES AG
"We are one of the first companies to work with SUSE Linux Enterprise Micro to implement a maintenance-free infrastructure for innovative new cluster concepts for edge devices."
Support Subscription Plans
Experience transparent, follow-the-sun, personalized service from the leaders in open source.
Top 4 Features
SLE Micro combines the assurance of enterprise-grade security and compliance with the immutability and portability of a modern, lightweight operating system.
Immutable OS
Immutable design ensures the OS is not altered during runtime and runs reliably every single time. Security signed and verified transactional updates are easy to rollback if things go wrong.
Security and Compliance
Most secure organizations can incorporate SLE Micro, planned to be listed at NIAP as under evaluation for FIPS 140-3 certification and Common Criteria. Comes with secure device onboarding client, kernel live patching and fully supported security framework (SELinux) with policies.
Architectural Flexibility
You have flexibility in choosing the right hardware platform for your applications. SLE Micro supports x86-64, Arm 64bit, and IBM Z & LinuxONE architectures, so you can deploy applications with confidence across multiple architectures.
Kubernetes-Ready
You can easily combine SLE Micro with the latest cloud-native technologies including Rancher, RKE, Longhorn persistent block storage, and K3S, the world's most popular Kubernetes distribution for use in low resource, distributed edge locations.
Get Started with SLE Micro
Řešení TCS Cognix Enterprise CaaS se SUSE Rancher
Následující příspěvek byl napsán TCS Agile Computing, Cloud & Edge Centre of Excellence (CoE) ve...