Why SUSE Linux Enterprise HPC?
A highly scalable, high-performance open source operating system created for advanced modelling, simulation and advanced analytics applications.
Learn more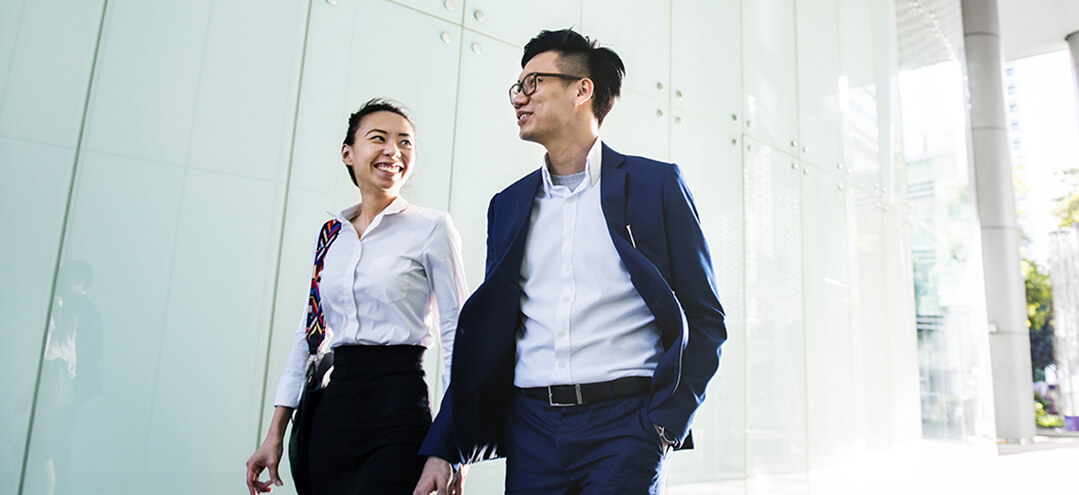 Easy HPC Adoption
We make it easy to adopt HPC by adding packages to the HPC module. This simplifies the deployment and management of HPC environments by providing a number of fully supported HPC packages to SUSE Linux Enterprise HPC customers.
Public/Hybrid Cloud
Available for public clouds such as Microsoft Azure and AWS - enables resource efficiencies and extreme scaling by offloading HPC processing to the cloud.
Multiple Architectures
SLE HPC and its tools module are provided for customers using x86-64 and Arm AArch64 hardware platforms.
Trusted by the world's leading enterprises
Support Subscription Plans
Experience transparent, follow-the-sun, personalized service from the leaders in open source.
Top 4 Features
SUSE Linux Enterprise HPC provides tools, libraries and an easy to adopt platform for high performance data analytics workloads across on-premises and cloud environments.
Easier Management
Simplified management and monitoring of your parallel computing environment with an updated and supported set of popular HPC tools, including utilities for workload and cluster management.
Adaptable, Scalable and Flexible
Supports x86-64 and Arm-based HPC cluster environments and includes Slurm for high-demand workload management and scheduling.
Optimized for Hybrid Cloud
Increases resource efficiency and extreme scaling by enabling the offload of HPC processing to public and hybrid cloud, with updated SLE HPC images for both Microsoft Azure and AWS.
Partner eco-system
Accelerates innovation with a broad ecosystem of hardware and software partners, delivering cohesive HPC stacks for the latest supercomputers.
Get Started with SUSE Linux Enterprise Server
Confidential Cloud: Introduction to Confidential Computing
Introduction In this blog series, we will embark on a journey into the realm of Confidential...