Simplify Your Kubernetes Storage
Storage shouldn't be complicated, and with Longhorn it's not. Longhorn gives your teams a reliable, simple and easy-to-operate storage solution. Deployed with a single click from the Rancher application catalog, it provides you with the ability to secure, provision and back up your storage across any Kubernetes cluster.
Download Datasheet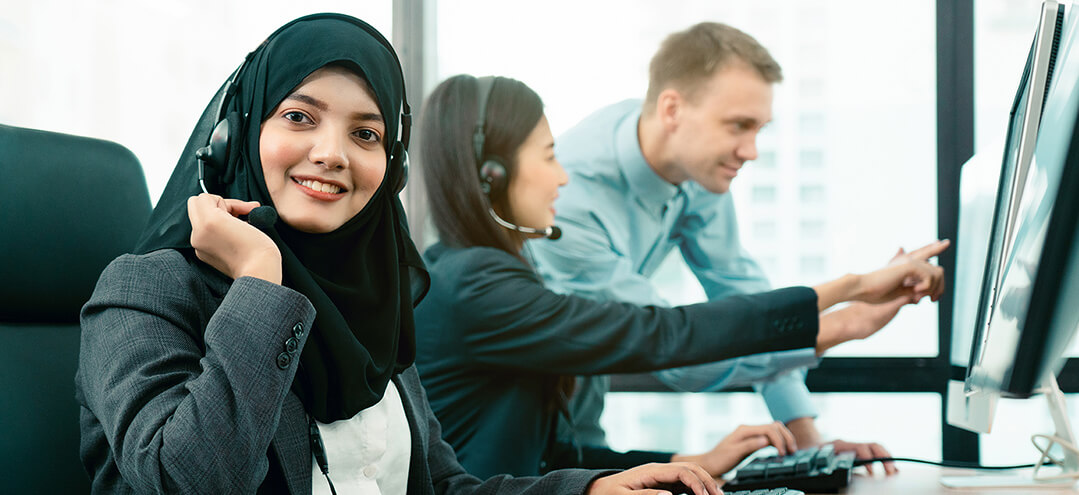 A CNCF Sandbox Project
Originally a Rancher Labs project, Longhorn was donated to the CNCF in 2017 as a sign of Rancher Lab's commitment to the open source community.
Intuitive Dashboard
Longhorn comes with a free GUI dashboard that is authenticated when Longhorn is downloaded via the Rancher catalog.
Easy 1-Click Deployment
Installation of Longhorn with Rancher is easy via the app catalog.
Learn how we support Longhorn in your environment
Focus less on software complexity and move your business forward
Get Started with Rancher & Longhorn
SUSE Liberty Linux – защитите ваши инвестиции в Linux без привязки к технологиям единственного изготовителя
Свободное программное обеспечение стало синонимом слова инновации. Причины понятны — сама идея СПО...