Weshalb sollte man SUSE Linux Enterprise High Availability nutzen?
Unsere richtlinienbasierte High Availability Extension für Linux-Cluster unterstützt Sie dabei, Ihre Geschäftskontinuität aufrechtzuerhalten und ungeplante Ausfallzeiten über mehrere Standorte und Regionen hinweg zu reduzieren.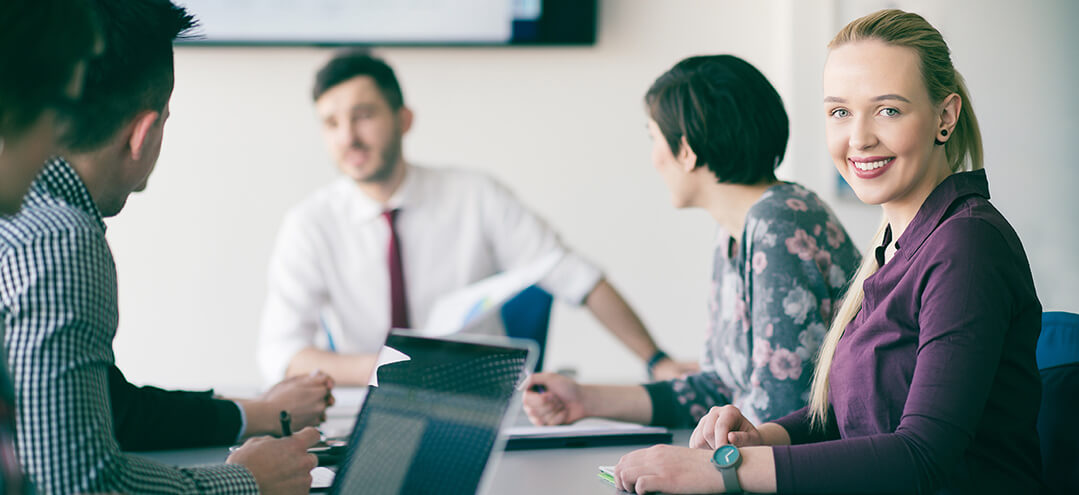 Clustering und Datenreproduktion
Flexibles, richtlinienbasiertes Clustering und kontinuierliche Datenreproduktion – Steigern Sie die Flexibilität, und verbessern Sie gleichzeitig die Verfügbarkeit und Ressourcenauslastung, indem Sie das gemischte Clustering von physischen und virtuellen Linux-Servern unterstützen.
Verwaltung und Überwachung
Installieren, konfigurieren, verwalten und überwachen Sie Ihre geclusterten Linux-Umgebungen über eine leistungsstarke einheitliche Oberfläche. Mandantenfähigkeit kann verwendet werden, um Geo-Cluster gemäß den Geschäftsanforderungen zu verwalten.
Datenreproduktion
Kontinuierliche Datenreproduktion über geclusterte Server in Rechenzentren weltweit. Minimierung von Datenverlusten aufgrund von Beschädigung oder Ausfällen durch Schutz Ihrer Daten-Assets mit der vorhandenen IT-Infrastruktur.
Regelbasiertes Failover
Regelbasiertes Failover für den automatischen oder manuellen Transfer von Workloads an einen anderen Cluster außerhalb des betroffenen Gebiets. Ihre unternehmenskritischen Workloads werden aus der betroffenen Region in andere Gebiete übertragen, damit sie Workloads in global verteilten Rechenzentren schützen können.
Von weltweit führenden Unternehmen eingesetzt
Support-Pläne für Subscriptions
Erleben Sie transparenten, personalisierten "Follow-the-Sun"-Service durch führende Experten im Bereich Open Source.
Die vier wichtigsten Funktionen
Um den unterbrechungsfreien Betrieb Ihrer wichtigsten Geschäftsservices sicherzustellen, müssen Sie Ihre Workloads vor Systemausfällen schützen und die Serviceverfügbarkeit steigern, indem Sie die Zuverlässigkeit erhöhen, für Redundanz sorgen oder ein schnelles Failover auf Stand-by-Systeme ermöglichen.
Flexibles, richtliniengesteuertes Clustering
Wir verwenden OpenAIS, das führende standardbasierte Kommunikationsprotokoll für Server- und Storage-Clustering, für das Clustering-Messaging und die Mitgliedsschaftsschicht. Die Corosync Cluster-Engine bietet eine Mitgliedschaft, geordnetes Messaging mit Virtual-Synchrony-Garantien, geschlossene Prozesskommunikationsgruppen und ein erweiterbares Framework.
Verwaltung und Überwachung
Leistungsstarke, einheitliche Benutzeroberfläche HAWK (High Availability Web Konsole) spart Zeit und verwaltet und überwacht geclusterte Linux-Server, um Cluster schnell und einfach zu installieren, zu konfigurieren und zu verwalten – und bietet ein einfaches, benutzerfreundliches Tool zur Überwachung der geclusterten Umgebung.
Datenreproduktion
Wir nutzen Distributed Replicated Block Device (DRBD), ein führendes Open Source-Tool für die Verwaltung von Netzlaufwerken. Mit DRBD können Sie einzelne Partitionen aus mehreren Festplatten erstellen, die einander spiegeln, und damit für Hochverfügbarkeit der Daten sorgen. Außerdem können Sie Ihre geclusterten Services über die Funktion zur Neusynchronisierung von Daten schnell wiederherstellen.
Virtualisierung
Die virtuellen Server können geclustert werden, und sogar die auf virtuellen Servern ausgeführten Services lassen sich zu Clustern zusammenfassen. Darüber hinaus können auch Cluster aus physischen Servern oder aus virtuellen und physischen Servern erstellt werden, sodass sowohl die Hochverfügbarkeit von virtuellen als auch von physischen Workloads gewährleistet ist.
Erste Schritte SLE High Availability Extension
Step by Step instructions for building a Multiple Architecture openSUSE Leap PXE Server
Making life easier with PXE Welcome to Part Two of our journey into setting up a network-based...