Innovation without disruption
SUSE Linux Enterprise Server is an operating system that is adaptable to any environment – optimized for performance, security and reliability.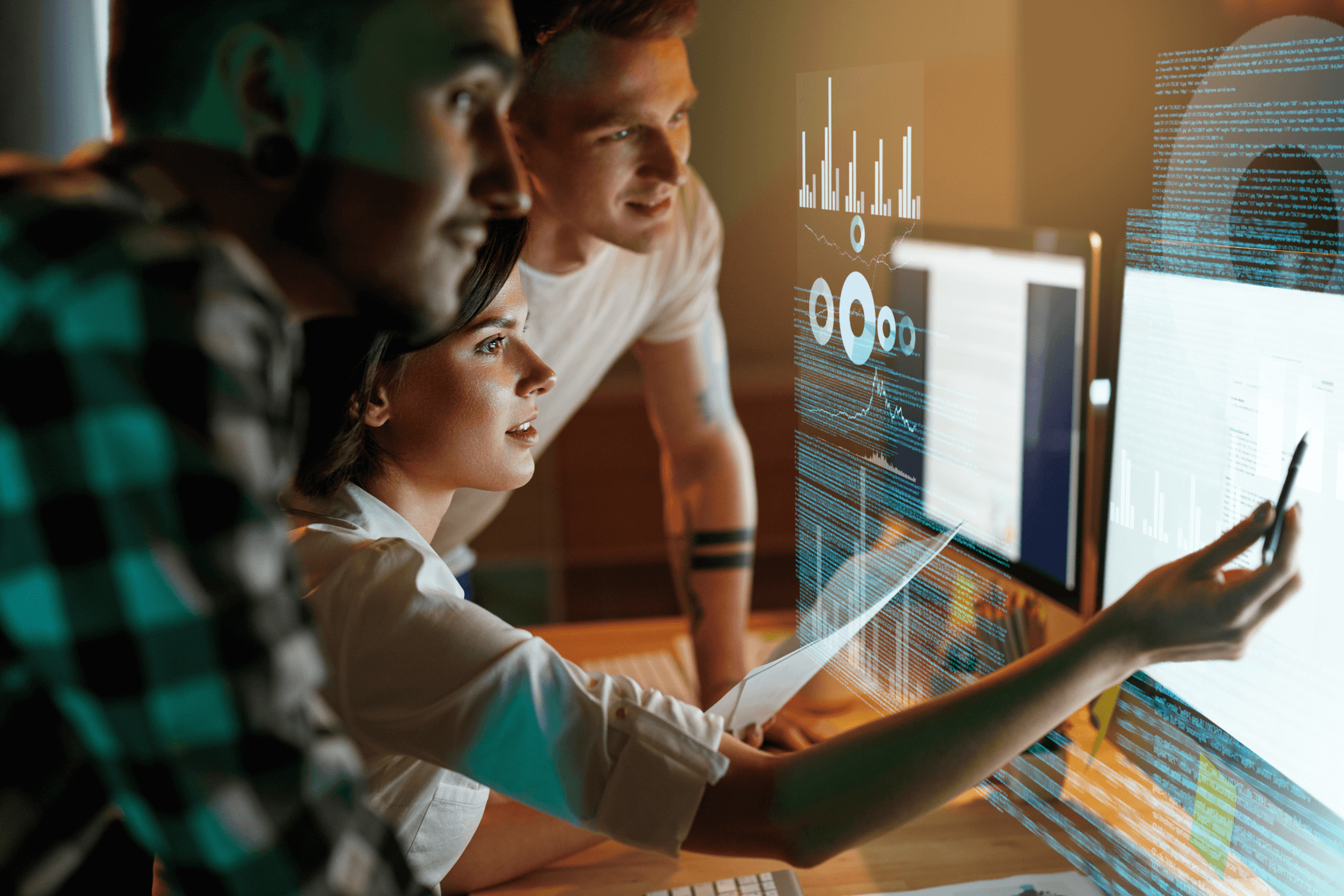 Security – Championing a secure supply chain
Stay ahead of cyberattacks with advanced supply chain security and confidential computing. SUSE Linux Enterprise Server is certified and compliant at the highest levels.
Agility – Bridging to the cloud-native world
Foster developer agility with solutions that are built to increase productivity. This includes an expanding library of Base Container Images and KubeVirt for VM management with Kubernetes.
Resilience – Innovating on the latest hardware
Innovate everywhere from cutting-edge hardware to the public cloud. This includes cloud innovations like support for Arm64 server instances in Microsoft Azure, chipset innovations like NVIDIA open GPU kernel module, and hardware platforms from Dell, Fujitsu and HPE.
Trusted by the world's leading enterprises
Helmut Triller - IT Director Backend & Cloud Services | Knorr-Bremse
"A community-supported Linux distribution would not provide the required infrastructure and support, leaving our network at risk. We wanted an enterprise-grade solution, and SUSE was the obvious choice."
Learn how we support your SUSE Linux Enterprise environment
Experience transparent, follow-the-sun, personalized service from the leaders in open source
Top Features
SUSE Linux Enterprise Server
Innovate freely and easily deploy and transition business-critical workloads across a broad range of on-premise and cloud environments.
Security and Compliance
SUSE engineers promptly react to security incidents, and deliver premium quality security updates. The configuration, auditing and automation features of SUSE Manager make it easy to ensure compliance with internal security policies and external regulations.
Adaptability
Includes APIs and services that make it possible to write applications that can work with the widest range of architectures, servers, storage and network options available. This approach allows SLES to adapt to any operating environment and enables smooth workload migrations between them.
Virtualization
Each SUSE Linux Enterprise Server subscription includes support for the leading hypervisor technologies and cloud platforms. Maximize your flexibility and lower costs without sacrificing performance, security or reliability.
Get Started with SUSE Linux Enterprise Server
Czy SAP HANA może działać 24/7? Wyzwanie przyjęte!
SAP i SUSE organizują na platformie szkoleniowej openSAP bezpłatny kurs online, jak wdrożyć SAP HANA…