Pourquoi choisir SUSE Linux Enterprise Server on IBM Z and LinuxONE ?
SUSE est le premier fournisseur Linux de mainframes IBM. Grâce à notre partenariat avec IBM, vous pouvez vous reposer en toute confiance sur notre excellence technique commune pour vos environnements stratégiques.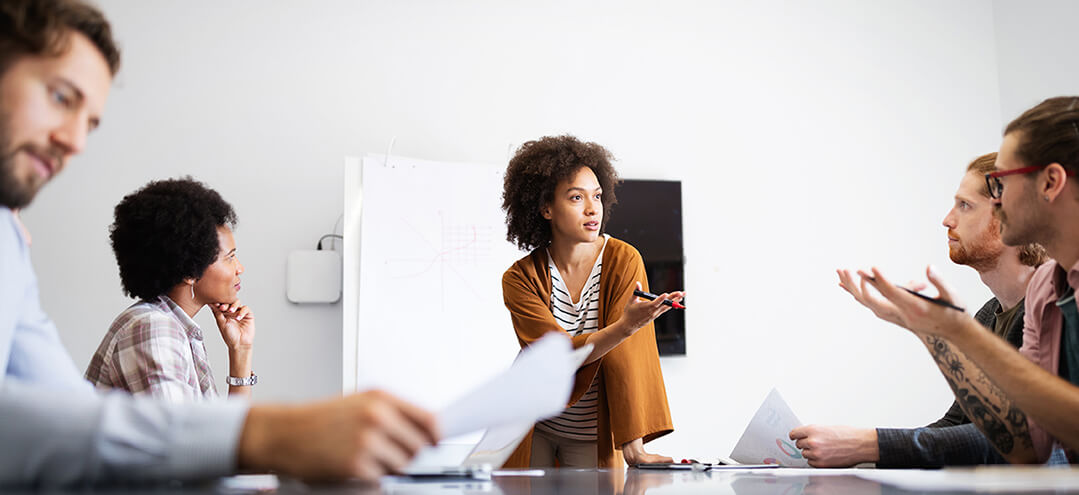 Amélioration de la sécurité et de la protection des données
Conçu pour exécuter un grand nombre de workloads en isolation totale à grande échelle, avec une confidentialité d'entreprise et une protection des données sensibles contre les menaces internes et externes dans votre environnement de cloud hybride.
Fonctionnalités RAS avancées
Offre un niveau supplémentaire de disponibilité, garantit les plus hauts niveaux de sécurité, tout en réduisant les interruptions de services prévues et inopinées. SUSE Live Patching for IBM Z and LinuxONE optimise le temps de fonctionnement et la disponibilité du système.
Performances et efficacité maximales
Prend en charge les dernières avancées technologiques en matière de performances et d'efficacité opérationnelle sur toute la gamme des systèmes IBM Z et LinuxONE. Les outils de gestion des systèmes SUSE réduisent considérablement la complexité de la maintenance des mainframes.
Choix de confiance des plus grandes entreprises du monde
Plans de souscription au support
Découvrez des services transparents, multifuseaux et personnalisés de la part des leaders de l'Open Source.
Les 4 principales fonctions
Les systèmes IBM Z et LinuxONE exécutent de vastes environnements de workloads hétérogènes avec un minimum d'interruptions de service. SLES on IBM Z & LinuxOne vous aide à économiser sur les frais de licence et à exploiter les technologies de virtualisation, de cloud, de mise en conteneur et de cryptographie.
Performances et débit élevés
Optimisation du réglage des performances avec un vaste ensemble de commandes pour recueillir et analyser les performances et suivre les données
Possibilité d'utiliser des instructions SIMD dans l'espace utilisateur pour les workloads d'analytique et les bibliothèques de mathématiques.
Le support SMT (Symmetric Multi-Threading) améliore les performances grâce à l'utilisation des ressources partagées.
Sécurité et protection des données
Activer Secure Execution offre un environnement d'exécution fiable conçu pour protéger et isoler les workloads critiques.
Connexion à RACF, ACF2 et Top Secret
Structure de sécurité AppArmor et SELinux.
Prise en charge des derniers adaptateurs cryptographiques pour bénéficier d'une protection avancée des données.
Virtualisation
L'instruction Store Hypervisor Information (STHYI) de la partition logique (LPAR) est disponible dans KVM.
Les applications d'espace utilisateur sans privilèges exécutées sur KVM peuvent récupérer les données de capacité de l'hyperviseur via la LPAR si elles ne sont pas fournies par le kernel Linux.
Plusieurs moyens vous permettent d'établir plusieurs connexions entre les deux mêmes invités z/VM, ce qui entraîne une plus grande évolutivité pour l'échange de données z/VM Linux, ainsi qu'une amélioration des performances
RAS
Des services de haute disponibilité Linux avancés sont inclus gratuitement avec chaque souscription. Vous disposez ainsi d'un système de fichiers en cluster pour Linux sur les systèmes IBM Z
Fournit toutes les fonctionnalités essentielles de gestion des ressources en cluster, de messagerie et de monitoring dans une suite intégrée de technologies Open Source.
La transformation des services informatiques est difficile, nous pouvons vous prêter main forte
The path to a more secure SAP platform with a comprehensive guide for safeguarding your SAP
Organizations are concerned about the security of our SAP system, as it is the backbone of our...