Por que o SUSE Linux Enterprise HPC?
Um sistema operacional de código-fonte aberto altamente escalável e de alto desempenho criado para modelagem avançada, simulação e aplicativos de análise avançada.
Saiba mais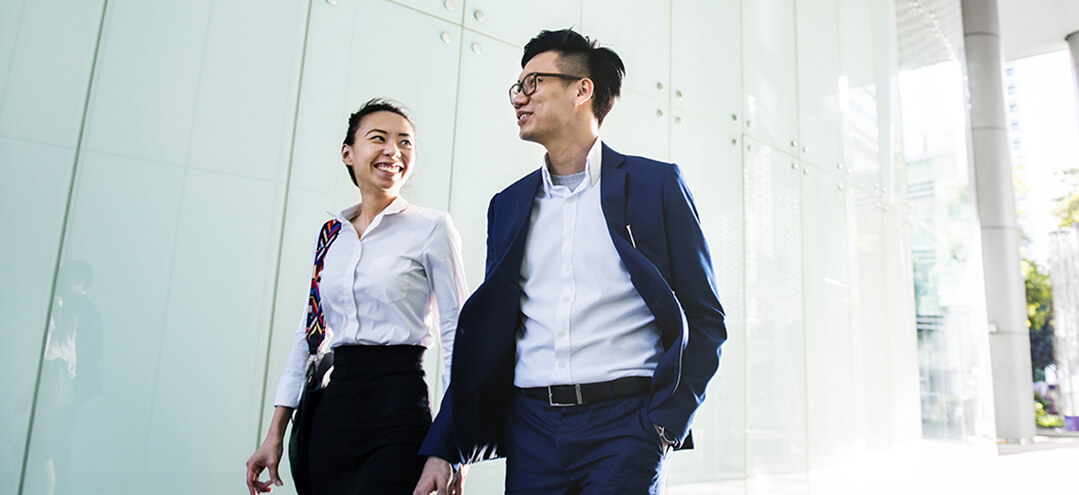 Adoção fácil de HPC
Facilitamos a adoção de HPC adicionando pacotes ao módulo de HPC. Isso simplifica a implantação e o gerenciamento de ambientes de HPC fornecendo vários pacotes de HPC totalmente compatíveis aos clientes do SUSE Linux Enterprise HPC.
Nuvem pública/híbrida
Disponível para nuvens públicas, como Microsoft Azure e AWS, permite a eficiência dos recursos e o escalonamento extremo, aliviando o processamento de HPC para a nuvem.
Várias arquiteturas
O SLE HPC e seu módulo de ferramentas são fornecidos aos clientes que usam plataformas de hardware x86-64 e Arm AArch64.
Com a confiança das principais empresas do mundo
Planos de assinatura de suporte
Experimente um serviço transparente, follow-the-sun e personalizado dos líderes em código-fonte aberto.
Os 4 principais recursos
O SUSE Linux Enterprise HPC fornece ferramentas, bibliotecas e uma plataforma de fácil adoção para cargas de trabalho de análise de dados de alto desempenho em ambientes locais e em nuvem.
Gerenciamento mais fácil
Gerenciamento e monitoramento simplificados do seu ambiente de computação paralela, com um conjunto atualizado e compatível de ferramentas populares de HPC, incluindo utilitários para carga de trabalho e gerenciamento de cluster.
Adaptável, escalável e flexível
Suporta ambientes de cluster HPC baseados em x86-64 e Arm e inclui o Slurm para gerenciamento e programação de cargas de trabalho de alta demanda.
Otimizado para nuvem híbrida
Aumenta a eficiência dos recursos e proporciona expansão extrema, permitindo a transferência do processamento de HPC à nuvem pública e híbrida, com imagens atualizadas do SLE HPC para Microsoft Azure e AWS.
Ecossistema de parceiros
Acelera a inovação com um amplo ecossistema de parceiros de hardware e software, entregando pilhas coesas de HPC para os supercomputadores mais modernos.
Confidential Cloud: Introduction to Confidential Computing
Introduction In this blog series, we will embark on a journey into the realm of Confidential...