Por qué optar por SUSE Linux Enterprise HPC
Un sistema operativo de código abierto de alto rendimiento y gran escalabilidad creado para aplicaciones avanzadas de modelado, simulación y análisis.
Más información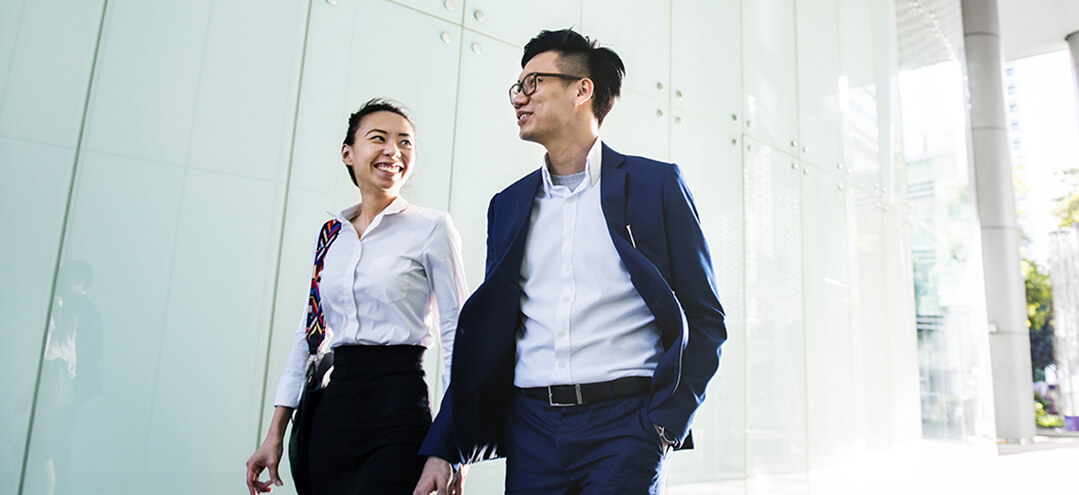 Adopción sencilla de HPC
Para facilitar la adopción de HPC hemos añadido paquetes al módulo HPC. Esto simplifica la implantación y la gestión de los entornos de HPC mediante el uso de paquetes de HPC totalmente compatibles por parte de los clientes de SUSE Linux Enterprise HPC.
Nube pública/híbrida
Disponible para nubes públicas como la de Microsoft Azure y AWS, permite una mayor productividad de los recursos y la ampliación extrema, ya que descarga el procesamiento de HPC en la nube.
Arquitecturas múltiples
SLE HPC y su módulo de herramientas se proporcionan a los clientes que utilizan plataformas de hardware x86-64 y Arm AArch64.
Con la confianza de las principales empresas del mundo
Planes de suscripción de asistencia
Experimente un servicio transparente, personalizado y disponible de forma ininterrumpida, proporcionado por los líderes en código abierto.
4 principales características
SUSE Linux Enterprise HPC proporciona herramientas, bibliotecas y una plataforma fácil de adoptar para cargas de trabajo de análisis de datos de alto rendimiento en entornos locales y de nube.
Gestión más sencilla
Gestión y supervisión simplificadas de su entorno informático paralelo gracias a un conjunto de populares herramientas de HPC actualizadas y compatibles, que incluyen servicios para la gestión de cargas de trabajo y clústeres.
Adaptable, escalable y flexible
Compatible con entornos de clúster HPC x86-64 y con Arm, incluye Sturm para programar y gestionar cargas de trabajo muy demandadas.
Optimizado para la nube híbrida
Aumenta la productividad de los recursos y la ampliación extrema ya que descarga el procesamiento HPC en nubes públicas e híbridas, con imágenes SLE HPC actualizadas para Microsoft Azure y AWS.
Ecosistema de partners
Acelera la innovación gracias a un amplio ecosistema de partners de hardware y software, que proporciona pilas de HPC cohesionadas para las supercomputadoras de última generación.
Primeros pasos con SLE HPC
Confidential Cloud: Introduction to Confidential Computing
Introduction In this blog series, we will embark on a journey into the realm of Confidential...