Por que o SUSE Linux Enterprise Micro?
As empresas querem aplicativos de borda e incorporados que sejam seguros, exijam manutenção mínima e sejam fáceis de implantar em escala.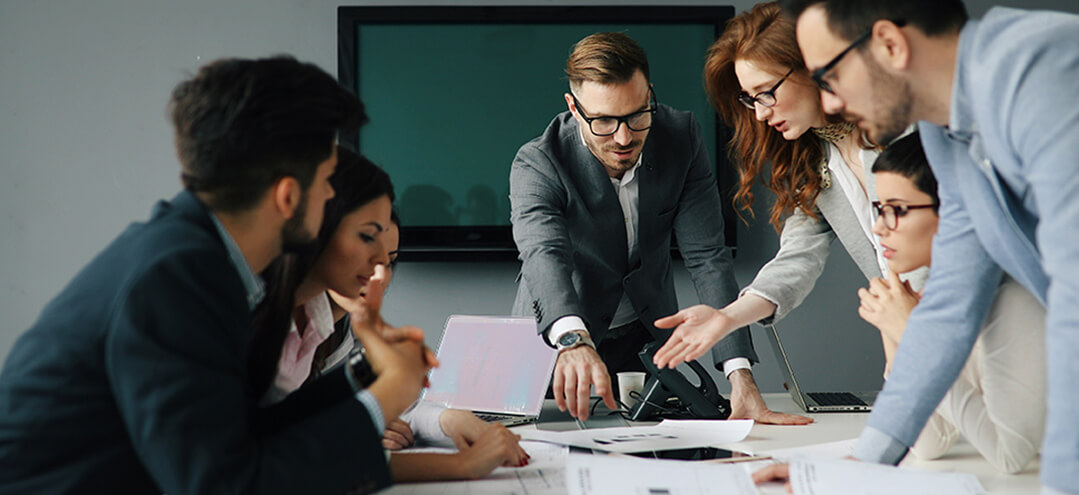 Design compacto, de nível empresarial e de missão crítica
O SUSE Linux Enterprise (SLE) Micro é um SO imutável e leve, adequado para qualquer ambiente de computação descentralizado, como implantação de IoT na borda, incorporada ou industrial, sem dependência de fornecedor.
Os desenvolvedores adoram o SLE Micro
Os desenvolvedores adoram o SLE Micro: arquitetura modular de código-fonte 100% aberto e projetada para manutenção mínima. Eles podem personalizar o SLE Micro com facilidade, criar imagens, configurar, implantar, atualizar e automatizar. Portanto, todas as funções de manutenção de rotina, como correções, atualizações e alterações de configuração, são contínuas.
Perfeito para contêineres e Kubernetes
O SLE Micro foi desenvolvido desde o início para dar suporte a contêineres e microsserviços. As cargas de trabalho são isoladas do sistema de arquivos principal para proteger contra aplicativos mal-intencionados que comprometem o sistema.
Ottmar Amann, sistemas de software, pesquisa e desenvolvimento corporativo, KRONES AG
"Somos uma das primeiras empresas a trabalhar com o SUSE Linux Enterprise Micro para implementar uma infraestrutura sem manutenção para novos conceitos inovadores de cluster para dispositivos de borda."
Planos de assinatura de suporte
Experimente um serviço transparente, follow-the-sun e personalizado dos líderes em código-fonte aberto.
Os 4 principais recursos
O SLE Micro combina a garantia de segurança e conformidade de nível empresarial com a imutabilidade e portabilidade de um sistema operacional moderno e leve.
SO imutável
O design imutável garante que o SO não seja alterado durante o tempo de execução e seja sempre executado de forma confiável. As atualizações transacionais de segurança assinadas e verificadas são fáceis de reverter se as coisas derem errado.
Segurança e conformidade
100% de código-fonte aberto e criado usando padrões abertos, o SLE Micro aproveita a base de código comum do SLE para fornecer configurações certificadas FIPS 140-2, DISA SRG/STIG, integração com CIS e Critérios Comuns. Inclui cliente integrado de dispositivo seguro, correção em tempo real do kernel e SELinux (Fully Supported Security Framework, estrutura de segurança totalmente suportada) com políticas.
Flexibilidade arquitetônica
Você tem flexibilidade para escolher a plataforma de hardware certa para suas aplicações. O SLE Micro suporta arquiteturas x86-64, Arm 64bit e IBM Z, para que você possa implantar aplicações com confiança em várias arquiteturas.
Pronto para Kubernetes
É possível combinar facilmente o SLE Micro com as mais recentes tecnologias nativas da nuvem, incluindo Rancher, RKE, armazenamento em blocos persistentes do Longhorn e K3S, a distribuição Kubernetes mais popular do mundo para uso em locais de borda distribuídos e de baixo recurso.
Comece a usar o SLE Micro
The path to a more secure SAP platform with a comprehensive guide for safeguarding your SAP
Organizations are concerned about the security of our SAP system, as it is the backbone of our...