Why SUSE Linux Enterprise Server on IBM Z and LinuxONE?
SUSE is the #1 Linux provider for IBM mainframes. Our partnership with IBM means you can confidently rely on our joint engineering excellence for your mission-critical environments.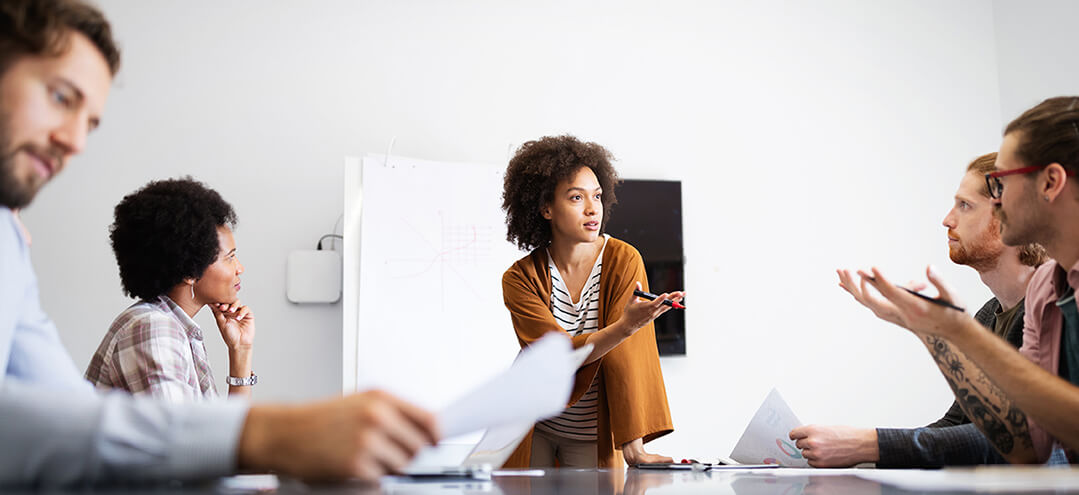 Increased security and data protection
Designed to run large numbers of workloads in full isolation at scale, with enterprise-grade confidentiality and protection of sensitive data from internal and external threats across your hybrid cloud environment.
Advanced RAS
Provides next level availability and ensures the highest levels of security while reducing your planned and unplanned downtime. SUSE Live Patching for IBM Z and LinuxONE maximizes system uptime and availability.
Maximum performance and efficiency
Supports the latest technology advances for performance and operational efficiency across the full range of IBM Z and LinuxONE systems. SUSE systems management tools dramatically reduce the complexity of mainframe systems maintenance.
Trusted by the world's leading enterprises
Support Subscription Plans
Experience transparent, follow-the-sun, personalized service from the leaders in open source.
Top 4 Features
IBM Z and LinuxONE systems run large, mixed workloads environments with very little downtime. SLES on IBM Z & LinuxOne helps you save on licensing and leverage virtualization, cloud, containerization and cryptography technologies.
High Performance and Throughput
Optimized performance tuning with a rich set of commands to collect and analyze performance and trace data
Ability to use SIMD instructions in user space for analytics workloads and math libraries.
Symmetric Multi-Threading (SMT) support improves performance through shared resource utilization.
Security and Data Protection
Secure Execution enablement provides a trusted environment designed to protect and isolate critical workloads.
Connection to RACF, ACF2 and Top Secret
AppArmor security framework and SELinux.
Support for the latest cryptographic adapters for advanced data protection.
Virtualization
Store Hypervisor Information (STHYI) from LPAR is available in KVM.
Non-privileged user-space applications running on KVM can retrieve hypervisor capacity data through the LPAR if not provided by the Linux kernel.
Multiple paths let you establish multiple connections between the same two z/VM guests resulting in better scalability for z/VM Linux data exchange and improved performance
RAS
Advanced high availability Linux services are included with every subscription - offers a clustered file system for Linux on IBM Z Systems
Delivers all the essential monitoring, messaging and cluster resource management features in an integrated suite of open source technologies.
Get Started with SUSE Linux Enterprise Server
10 lat w jednym klipie
Od 10 lat SUSE tworzy wideoklipy z przeróbkami muzycznymi znanych muzycznych utworów. Nie tylko...