Why SUSE Linux Enterprise Real Time?
Banks, manufacturers, government agencies and others rely on time-dependent applications which must execute accurately and predictably all the time, every time.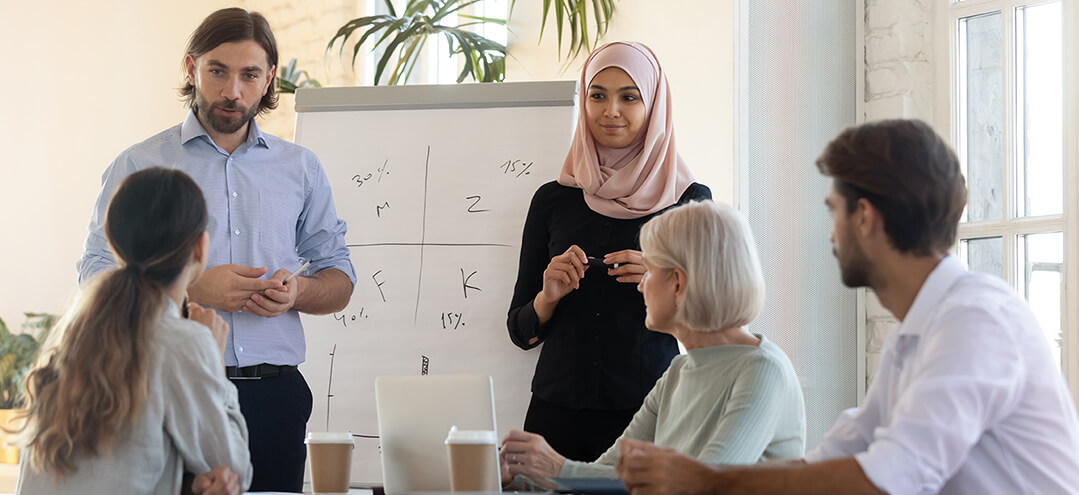 Precision Timing
To act as a single unit, distributed systems need time accuracy not only within a server but across all servers. The Precision Time Protocol (PTP) synchronizes servers via the high-speed network, up to sub-microsecond accuracy.
Predictability
Includes support for device interrupt threads, enabling tuning at the device level, and hardware latency detectors to ensure predictability of application behavior.
Low Latency
SUSE Linux Enterprise Real Time gives you the time advantage you need to beat the competition. A fully preemptible real-time kernel allows you to specify which processes take priority over previously uninterruptible operating system processes, such as spinlocks and hardware and software interrupts.
Trusted by the world's leading enterprises
Top 4 Features
Whether you are monitoring an IoT sensor on an industrial device or have an edge system that must act instantly on external inputs, SUSE Linux Enterprise Real Time will ensure proper and timely execution of applications and processes.
Deterministic Execution
Get greater predictability – ensure critical business processes complete in time, every time and deliver high quality of service, even under heavy system loads. By shielding key system resources for high-priority processes, you can ensure greater predictability for time-sensitive applications.
Low Jitter
The low jitter built upon the highly deterministic technology helps to keep applications synchronized with the real world. This helps services that need ongoing and repeated calculation.
Priority Inheritance
Priority inheritance refers to the ability of a lower priority process to assume a higher priority when there is a higher priority process that requires the lower priority process to finish before it can accomplish its task. SUSE Linux Enterprise Real Time solves these priority inversion problems for mission-critical processes.
Thread Interrupts
Processes running in interrupt mode in a general-purpose operating system are not preemptible. With SUSE Linux Enterprise Real Time these interrupts have been encapsulated by kernel threads, which are interruptible, and in turn allow the hard and soft interrupts to be preempted by user-defined higher priority processes.
Get Started with SUSE Linux Enterprise Server