What is Enterprise Container Management?
In the age of digital transformation, monolithic stacks from legacy vendors are expensive to maintain and can limit developer innovation. Technology leaders must look to proven enterprise container management (ECM) platforms like Rancher for the agility they need to build differentiating products and services faster than the competition without compromising on security and reliability.
Trusted by the world's leading enterprises
Why SUSE for ECM?
Top Features of Container Management Solutions
Rancher addresses the operational and security challenges of managing multiple Kubernetes clusters across any infrastructure. It also provides DevOps teams with integrated tools for running containerized workloads.
01
Innovative for competitive advantage
New cloud-native DevOps tools are emerging to support the transformation of IT teams in the enterprise. Our cloud-native stack increases team agility and accelerates the delivery of differentiating services.
02
Maximize developer agility and flexibility
By allowing operation teams to focus on infrastructure and developers to deploy code the way they want too, SUSE helps technology leaders bring products to market faster and accelerate their organization's digital transformation.
03
Full Lifecycle Container Security
Deliver end-to-end vulnerability management, automated CI/CD pipeline security, and complete run-time security including the industry's only container firewall to protect your cloud-native infrastructure from zero-days and insider threats.

More on Zero Trust Container Security
04
Attract talent and retain valuable knowledge
Enterprises that leverage the latest cloud native technologies can attract the brightest talent and foster a culture of creativity. Upskill and retrain your team to transform your infrastructure with Kubernetes.
Rancher
Your organization is deploying Kubernetes clusters to accelerate digital transformation. Rancher unifies these clusters to ensure consistent operations, workload management, and enterprise-grade security - from core to cloud to edge.
Multi-cluster Kubernetes Management Everywhere
Rancher addresses the needs of DevOps teams deploying applications with Kubernetes and IT operations delivering enterprise-critical services.
Learn more about Rancher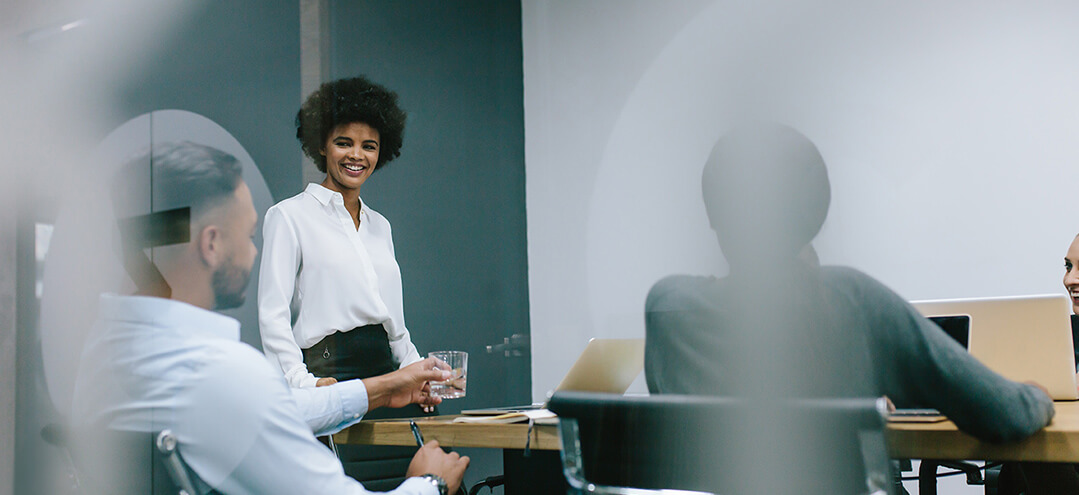 Supports any Certified Kubernetes Distribution
Rancher supports any CNCF-certified Kubernetes distribution. For on-premises workloads, we offer the RKE. We support all the public cloud distributions, including EKS, AKS, and GKE. At the edge, we offer K3s.
Simplifies Multi-Cluster Operations
Rancher provides simple, consistent cluster operations, including provisioning, version management, visibility and diagnostics, monitoring and alerting, and centralized audit.
Unifies Security, Policy, and User Management
Rancher lets you automate processes and applies a consistent set of user access and security policies for all your clusters, no matter where they're running.
Drives Adoption with Shared Tools & Services
Rancher provides a rich catalogue of services for building, deploying, and scaling containerized applications, including app packaging, CI/CD, logging, monitoring, and service mesh.
Continental AG: Pioneering the manufacturing industry with cloud native solutions
80 percent reduction in migration time
80 percent reduction in upgrade time
75 percent reduction in management time
Related Products
Rancher
Addresses the needs of DevOps teams deploying applications with Kubernetes and IT staffs delivering enterprise-critical services.
NeuVector
The only 100% open source, Zero Trust container security platform.
SUSE Linux Enterprise Micro
Leverages the enterprise-hardened technology components of SUSE Linux Enterprise and merges that with what developers want from a lightweight, immutable OS platform.