Why SUSE Manager?
Manual or inconsistent patch management is a leading cause of cyber-attacks. SUSE Manager helps to secure your entire mixed Linux environments – from automated patch management to centralized monitoring and management.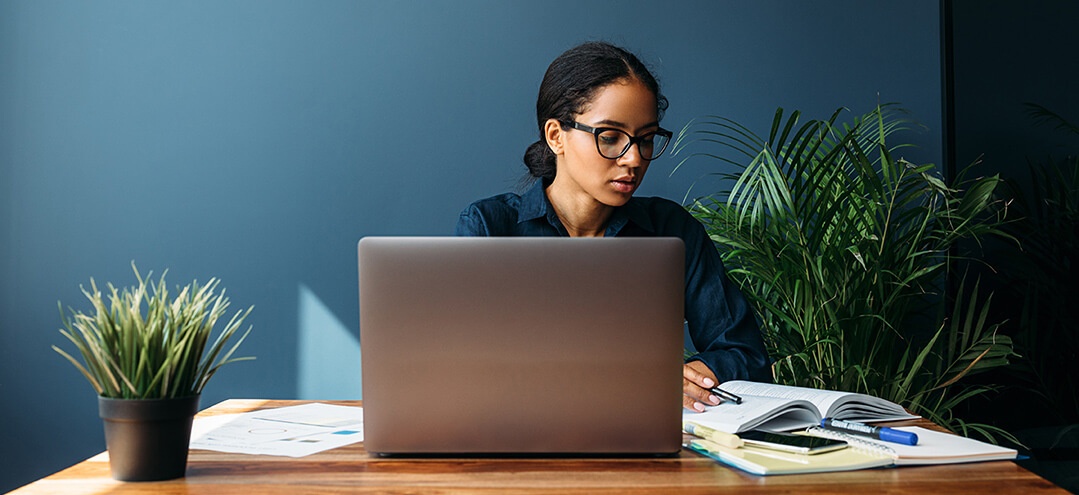 Automate infrastructure security & compliance
Secure your infrastructure with automated patch and configuration management including auto-remediation. Validate your system security against SCAP protocols and perform audit scans on client systems through openSCAP. Ensure system compliance with internal and external requirements.
Centralized control and reporting at any scale
Scale out your infrastructure and centralize reporting for up to 1 million Linux clients using SUSE Manager's Hub architecture. Use Prometheus to monitor real-time data and Grafana for visual dashboards. Simplify and automate deployment with the new rearchitected proxy for resource constrained environments.
Manage any Linux, anywhere
One console to manage and monitor all of your Linux distros wherever thy are located. One-click automation for provisioning, patching, and configuration, which leads to faster, consistent and repeatable server employments. Easy, in-place migration for SUSE Solutions, including openSUSE to SLE, service pack migrations and major version upgrades.
Reduce complexity and increase security with SUSE Manager for Retail
Designed specifically for the retail Industry, SUSE Manager for Retail takes the best of SUSE Manager 4.3 to secure, manage, and automate your retail infrastructure. Rearchitected to future-proof your retail environment plus improved image management for centralized control, SUSE Manager for Retail reduces costs, optimizes operations, and ensures compliance across your entire retail IT infrastructure.
Trusted by the world's leading enterprises
True Open Source IT Management for Any Linux - Anywhere
SUSE Manager has the built in features to keep your business secure and your mixed Linux environment healthy – wherever your workloads run.
Enterprise-grade security & auditing
Proactive management through automation with CVE lists or OpenSCAP protocols. Access patches built with a certified software supply chain. ​ Run portfolio-wide reports for auditing IoT and POS devices at the edge, Kubernetes clusters in the cloud and traditional VMs on premises.
Automated software updates and patches
Automate your entire system or individual packages. Use content lifecycle management to ensure that nothing goes into production untested. Employ a powerful security system guaranteeing that every package is centrally authorized. Schedule and execute multiple software updates using one command.
Rearchitected to manage any Linux distro at any scale
Use the SUSE Manager Hub architecture to scale out your infrastructure and centralize reporting for up to 1 million Linux clients. Use containerized proxy and retail branch server to manage even the most resource constrained environment
Regain control of Retail POS devices
Reduce complexity while increasing flexibility and regaining control of your POS devices and image building with simplified management and control. Enables flexibility of hardware choice with a broad range of supported hardware types, providing improved flexibility, choice and vendor independence.
Get Started with SUSE Linux Enterprise Server