Why SUSE Manager?
From remote installation to cloud orchestration, automatic updates, custom configuration, performance monitoring, compliance and security audits, SUSE Manager deftly handles the full lifecycle of Linux devices.
Retail Product Data Sheet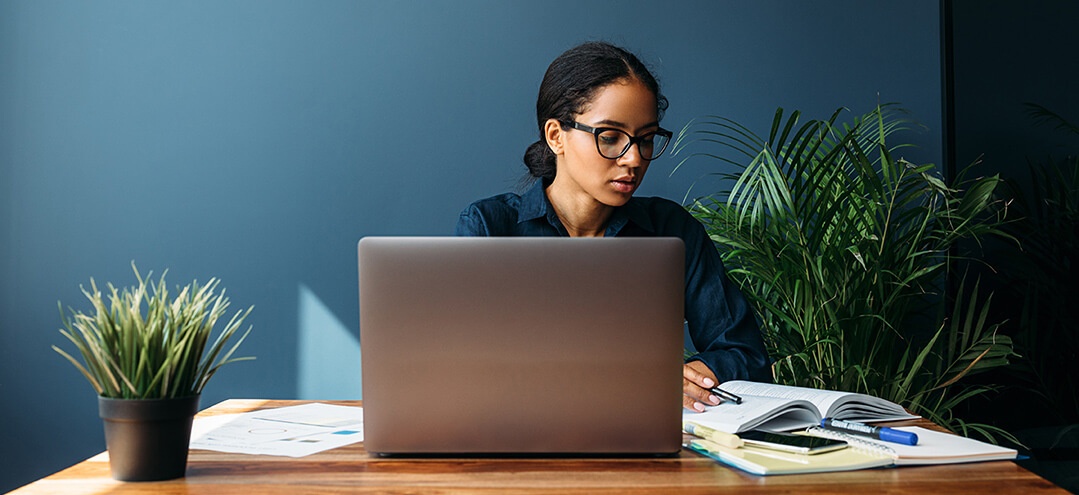 Optimize IT operations while reducing costs
Simplify the automation of Linux server provisioning, patching and configuration for faster, consistent and repeatable server deployments.
Reduce complexity and regain control of IT assets
Manage any Linux system across a variety of hardware architectures, hypervisors as well as container and cloud platforms. SUSE Manager supports SLES, RHEL, Ubuntu, Oracle Linux, Amazon Linux and more.
Meet security and compliance standards
Monitor, track, audit and run reports for all your systems, VMs and containers across your development, test and production environments.
What is SUSE Manager for Retail?
SUSE Manager for Retail is optimized and tailored for the retail industry. From Mainframe and HPC Clusters, bare metal servers and VMs down to point of service (POS) terminals, kiosks, self-service and reverse-vending systems Linux deployments, SUSE Manager for Retail reduces costs, optimize operations, and ensures compliance across your IT infrastructure.
Trusted by the world's leading enterprises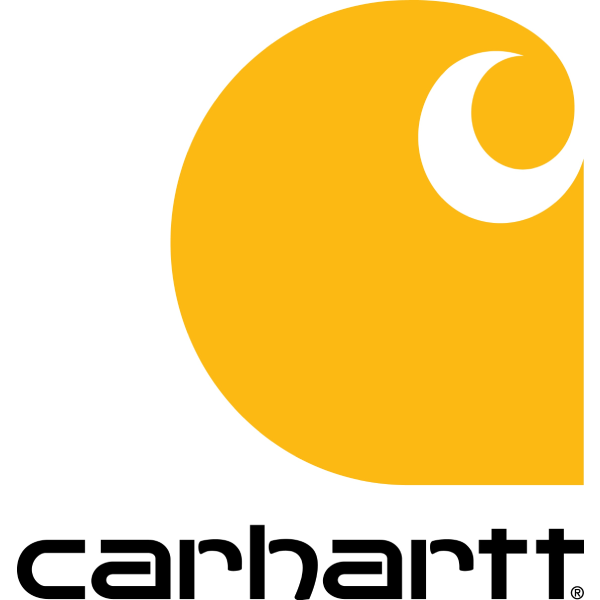 Tim Masey, CTO and CSO
"We were probably experiencing a major outage about once a month. Now, those systems are up 24/7, and they've been rock solid. We couldn't spend the kind of money needed to provide this level of service with our old systems."
Support Subscription Plans
Experience transparent, follow-the-sun, personalized service from the leaders in open source.
Top 4 Features
SUSE Manager IT Infrastructure Management Platform
SUSE Manager is the ideal choice for enterprises looking for a single management solution that supporting multiple Linux distributions including SLES, RHEL, openSUSE, Oracle Linux, CentOS, Ubuntu, and Amazon Linux.
Easy onboarding and deployment of Linux devices at scale
Decide how many Linux systems you need and what you need them for, and SUSE Manager does the rest. Admins can build their own ISO images for bare metal, containers or VMs, using AutoYaST or Kickstart. Scale to 100,000s of nodes no matter where they are located from edge to data center to cloud.
Automated software updates and patches
Allows you to automate software updates and patches for whole systems or individual packages. A powerful security system guarantees that every package is centrally authorized. You can schedule and execute multiple software updates using one command.
Enterprise-grade Security & Auditing
Protect your systems by proactively managing vulnerabilities through automatic, system-wide configuration and vulnerability scans, using either CVE lists or the OpenSCAP protocol. Audit your systems whether IoT edge devices, containerized workloads, Kubernetes clusters, traditional bare-metal servers or virtual machines
Regain control of Retail POS devices
Reduce complexity while increasing flexibility and regaining control of your POS devices and image building with simplified management and control. Enables flexibility of hardware choice with a broad range of supported hardware types, providing improved flexibility, choice and vendor independence.
Get Started with SUSE Linux Enterprise Server
SUSE Manager 4.3 Public RC is out!
We are happy to announce our Public Release Candidate for SUSE Manager 4.3! Download Important…