Management Board
Close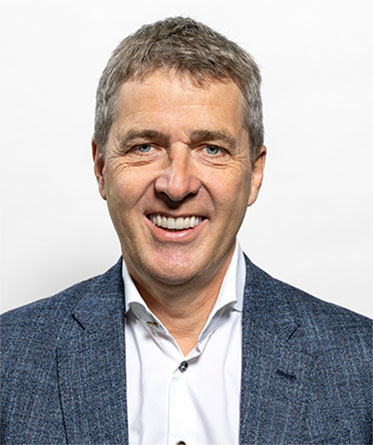 Dirk-Peter van Leeuwen
Chief Executive Officer
Member of the Management Board
Dirk-Peter van Leeuwen ("DP") is Chief Executive Officer of SUSE and a member of the Management Board of SUSE S.A.
Prior to joining SUSE, DP worked at Red Hat for 18 years holding a number of senior executive positions. From 2010 to 2021, he was Red Hat's General Manager in Asia Pacific and Japan and from 2021 to 2022 their General Manager in North America.
Before joining Red Hat, he held senior roles at Planetweb, BSDI and the Santa Cruz Operation.
DP is on the board of the Institute of Systems Science at the National University of Singapore and since 2017 has been a mentor for women in business with Protégé Business Mentoring. In addition to his technical education, DP holds qualifications from the International Institute for Management Development (IMD) and Harvard Business School.
DP lives in Switzerland with his family. He continues to program using open source code as a hobby.
Close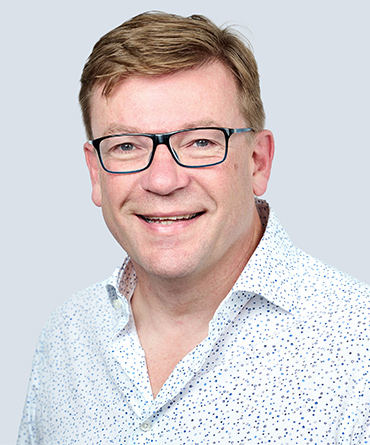 Andy Myers
Chief Financial Officer
Member of the Management Board
Andy is our Chief Financial Officer, and responsible for worldwide finance controllership and operations, management reporting, procurement, forecasting and planning, tax and treasury operations, legal, and IT. Andy has a wealth of global finance and commercial experience serving as Chief Financial Officer in BMW/Rover Group, McLaren Technology Group, and Rolls Royce plc. Prior to joining SUSE, he was the Chief Financial Officer of SHL Group, the global leader in talent innovation. He is a non-executive director, Audit Committee Chair and a member of the Remuneration Committee at Berkeley Group Holdings plc.
Andy holds a Bachelor of Engineering degree in production engineering and management, is a Chartered Accountant, ACA, and lives in the United Kingdom..