What's driving digital transformation in healthcare?
The massive amount of data generated by 2D/3D imaging, genetic sequencing, and AI to streamline diagnosis and treatment require modern platforms that can run, store and manage data reliably. In addition, an increase in cyberattacks on aging IT infrastructure has left many medical facilities and highly sensitive patient data dangerously exposed. Meanwhile, telehealth services require IT operators to deliver reliable and secure video and diagnostic data transmission between patients, physicians, and other healthcare providers.
Top challenges in the healthcare sector
Many healthcare providers continue to run on aging legacy infrastructure that is difficult to update, is highly exposed to cyber threats, and doesn't attract talent.
Hybrid infrastructures running Linux and Kubernetes are best for meeting complex, high-performance data processing requirements.
The high cost of recruiting experienced and qualified IT operators and developers able to deliver digital transformation in the healthcare industry is prohibitive.
Become an Innovation Hero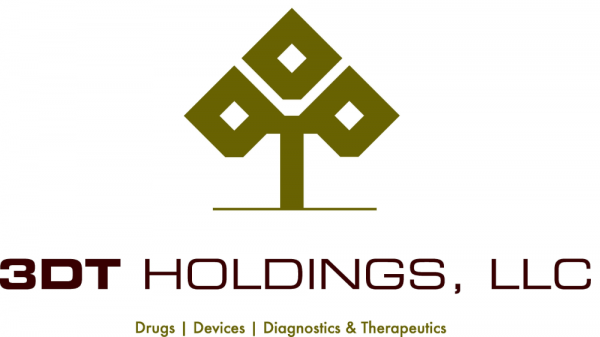 3DT Holdings
Helps 3DT Holdings develop an innovative decision-support solution for heart surgery.
Delivers automated management for over 3,000 containerized valve simulations used to create a dataset for training the machine-learning algorithm.
Minimizes cost-per-simulation, enabling more simulations and greater model accuracy.
See Full Case Study
See the difference with SUSE
products & solutions