Perfect for Edge
With Rancher, K3s users can manage 1000's of edge-based clusters using our GitOps-driven Continuous Delivery capability.
Download Whitepaper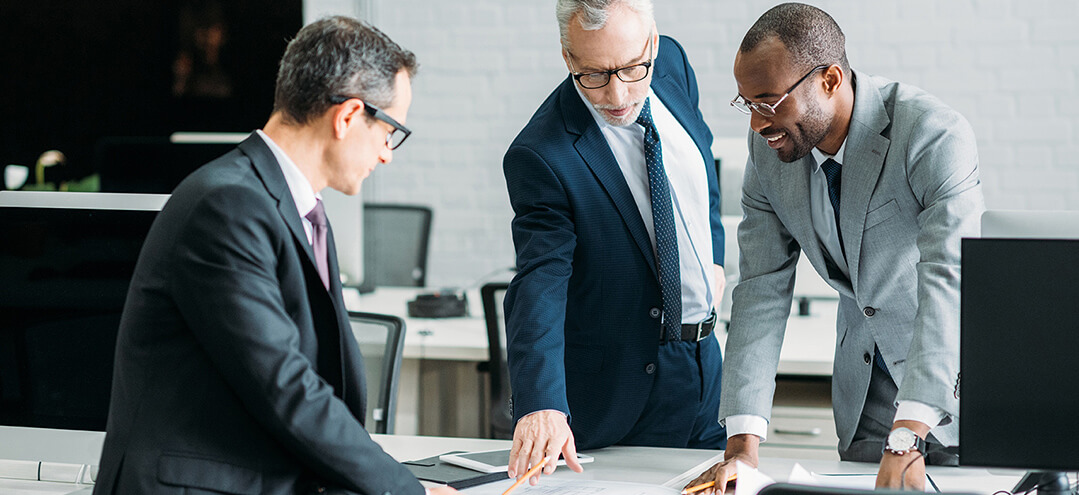 A CNCF Sandbox Project
K3s was originally a Rancher Labs project. In June 2020, K3s was donated to the CNCF as a testament to the company's commitment to the open source community. SUSE is now a major contributor to the project.
Simplified and Secure
K3s is packaged as a single < 40MB binary that reduces the dependencies and steps needed to install, run and auto-update a production Kubernetes cluster.
Optimized for ARM
Both ARM64 and ARMv7 are supported with binaries and multi arch images available for both. K3s works great from something as small as Raspberry Pi to an AWS a1.4x large 32gb server.
Get Started with Rancher & K3s
SUSE and Bosch: Pioneering Industrial IoT with a Hybrid Cloud Control and Monitoring Architecture
  Introduction to Edge and Industrial IoT: In the era of rapid digital transformation, Edge...