Why SUSE Linux Enterprise Live Patching?
SUSE Linux Enterprise Live Patching puts you in charge of your Linux kernel and executable updates and service availability.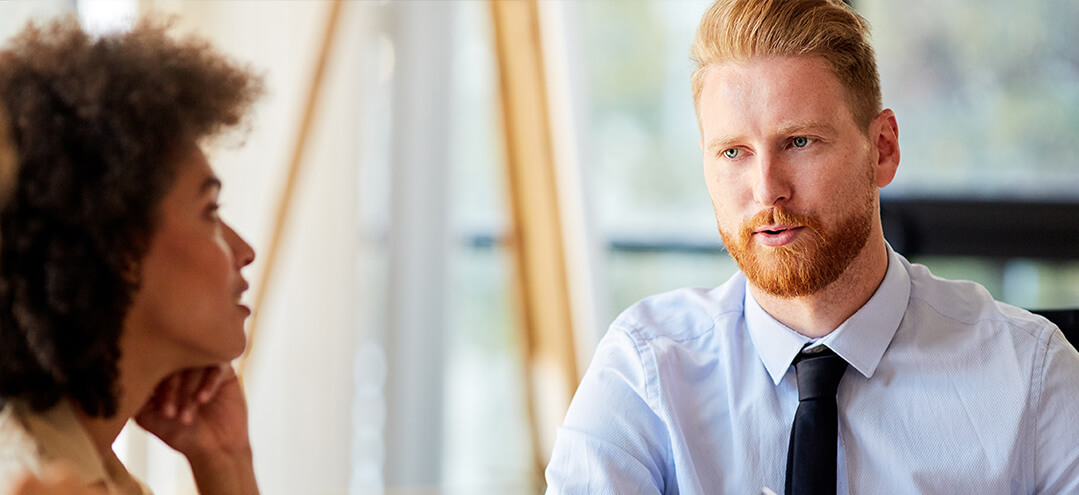 Reduce Downtime
By not needing to reboot your Linux system when applying kernel patches, you can potentially eliminate planned or unplanned downtime. Applying patches to user space Linux executables avoids restarting those applications and increases uptime.
Business Continuity
Apply critical kernel patches with zero interruption of business-critical applications. Users of in-memory database applications such as SAP HANA can save hours by using Live Patching to avoid long reboot cycles after kernel updates.
Enhance Security and Compliance
Optimize compliance and auditing efforts with the ability to review the source code of patch. when applying patches. No other product offers this capability.
Trusted by the world's leading enterprises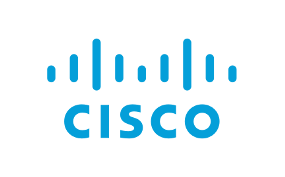 Stefan Ricci, CIO | CISCO
"SUSE Linux Enterprise Server High Availability Extension gives us the robust failover and replication tools we need to keep our most critical systems running 24/7".
Learn how we support your (product) environment
Experience transparent, follow-the-sun, personalized service from the leaders in open source.
Top 4 Features
SUSE Linux Enterprise Live Patching provides a stream of packages to update a running kernel without interruption. With this subscription offering, you can perform patching without rebooting your system, saving the cost of downtime and increasing service availability.
Zero Execution Interruption
Stopping the kernel is problematic for low-latency applications such as transactional databases. Live Patching uses the familiar ftrace-based approach to perform the updates. This happens without ever stopping the kernel, not even for a moment.
Minimalist Design
Live Patching is easy to add to your existing code base. It leverages the technologies and ideas already present in the upstream Linux kernel: ftrace and its mcount-based space allocation in function prologues.
Secure
The Live Patching kernel complies with advanced security technologies such as UEFI secure boot, which require kernel modules to be signed by an approved signing key.
Familiar Deployment Methods
Like all maintenance updates, the patches delivered by Live Patching are delivered as signed RPMs. Introducing the solution into your established administrative process is simple because you can reuse existing deployment methods, including YaST, zypper, and SUSE Manager.
Get Started with SUSE Linux Enterprise Server
Step by Step instructions for building a Multiple Architecture openSUSE Leap PXE Server
Making life easier with PXE Welcome to Part Two of our journey into setting up a network-based...