Why SUSE Base Container Images?
These Base Container Images are freely available, re-distributable, and supported across many different environments. These templates and tools address modern, containerized application development and CI/CD application containerization. They can be used immediately by developers and integrators without the "lock-in" imposed by other offerings.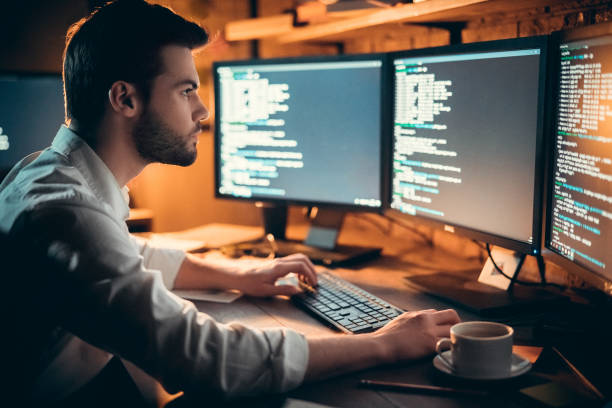 Strong security and compliance
SLE BCI inherits industry-leading security and compliance from SUSE Linux within your container build process. The container images are designed to be a secure base for any application workload. SUSE ensures that compliance standards are applied consistently and continuously improves security-related capabilities.
Purpose-built for cloud-native
SLE BCI supports any Kubernetes distribution. The container images can be leveraged in hybrid cloud and edge environments. Combined with Rancher, SLE BCI provides an open, interoperable, and enterprise-grade Kubernetes solution to accelerate your digital transformation.
Flexible software development
SLE BCI is lightweight and easy to adopt, with the ability to run with any Linux OS. Avoid lock-in imposed by other vendors and get exactly what you need, fast. SLE BCI delivers a flexible developer experience that accounts for, integrates with, and supports language-native tools and workflows.
Get Started with Base Container Images Services