Open, interoperable hyperconverged infrastructure
Hyperconverged infrastructure (HCI) doesn't need to be expensive or complex and with Harvester it's not. Harvester presents organizations with a modern HCI solution that is feature-full and purpose built for cloud-native environments. Consolidate your virtual machine workloads and Kubernetes clusters with Harvester.
Download the Whitepaper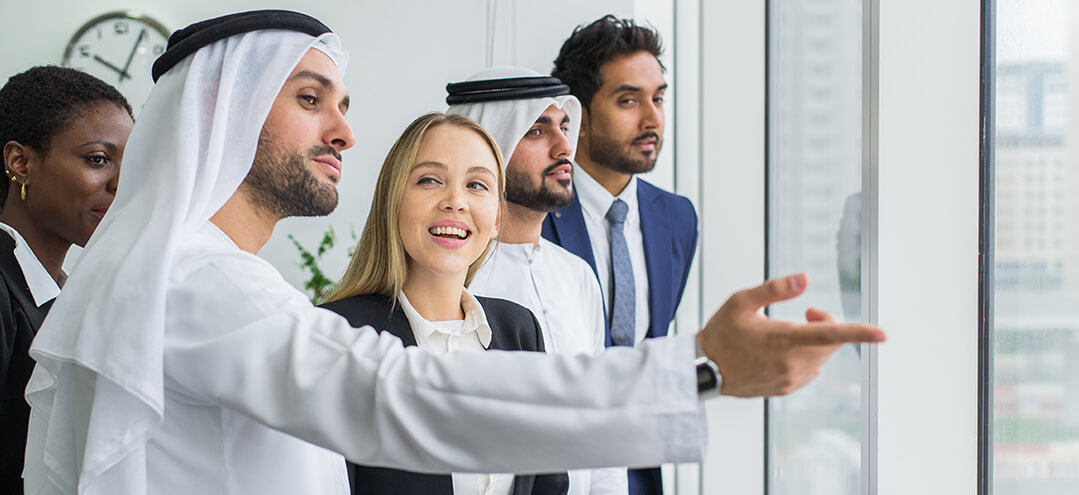 Next Generation Hyperconverged Infrastructure Solution
Designed by the Rancher engineering team, Harvester is built on Kubernetes and utilizes the latest cloud-native solutions including Longhorn and KubeVirt. Enabling organizations to futureproof and modernize their technology stack.
Simplify infrastructure complexity with cloud-native solutions
Unify your virtual machine and container infrastructure operations with Rancher and Harvester. Easy to install from the Rancher console, Harvester uses the Kubernetes API as a unified automation language for both containers and virtual machine workloads. Providing operators with a cohesive platform to manage virtual machine and container workloads and a pathway to migrate from legacy stacks to modern cloud-native solutions.
Optimize resources and reduce infrastructure spend
Harvester is feature-full and 100% open source. Built on the latest cloud-native technology, optimize the resourcing of your stack by attracting new or upskilling existing talent. Production-ready and free to use Harvester, enables organizations to save on licensing, legacy SAN and hardware costs common with conventional hyperconverged infrastructure solutions.
Learn how we support Harvester in your environment
Focus less on infrastructure complexity and move your business forward
Top 4 Features
The open, cloud-native hyperconverged infrastructure solution
Next-generation HCI solution designed for modern environments
Harvester is built on leading open source technology including Kubernetes, Longhorn and Kubevirt.
Simplify your cloud infrastructure as you modernize. Harvester is a feature-full, flexible and interoperable HCI solution designed to help operators unify their VM alongside their Kubernetes workloads to help accelerate the containerization of their environments.
Bridging the gap between legacy and cloud-native infrastructure
Harvester's integration with Rancher addresses the operational challenges of managing virtual machines and Kubernetes clusters across environments. Operators can access Harvester directly from the Rancher console and manage the lifecycle of Harvester's VM clusters alongside Kubernetes clusters. Leverage Rancher and Harvester as a low-risk, easy pathway to adopting modern cloud-native solutions across your infrastructure stack.
Reduce total cost of operations across your infrastructure
Reduce your stack's reliance on expensive proprietary SAN and hardware dependent HCI solutions. Harvester is free and production-ready giving organizations a low risk, modern and scalable HCI alternative.
Take advantage of cloud-native economics as your organization transforms. Prevent infrastructure sprawl by consolidating your virtual machine and container operations with technology driven, open source solutions like Harvester and Rancher.
100% open-source and fit for any environment
Harvester is 100% open source and free. It is maintained by the same team responsible for the development of popular open-source products including Rancher and Longhorn.
Designed to be powerful enough to manage VM workloads and container clusters, Harvester's cloud-native lineage makes it lightweight enough to be deployed from the core and at the edge.
Get Started with Harvester