What is Hybrid Cloud IT
Every enterprise is under pressure to reduce costs and increase efficiency, without compromising service delivery or business agility. However, many remain unsure of how to combine legacy on-premises infrastructure with the promise of limitless scale and flexibility offered by cloud-based services. SUSE's hybrid cloud IT solutions maximize interoperability between these environments, simplify their management, and deliver best-in-class security.
Trusted by the world's leading enterprises
Why SUSE for Hybrid Cloud IT?
SUSE offers a highly available, secure, modern and modular infrastructure platform, that can be deployed seamlessly across on-premises and multi-cloud environments.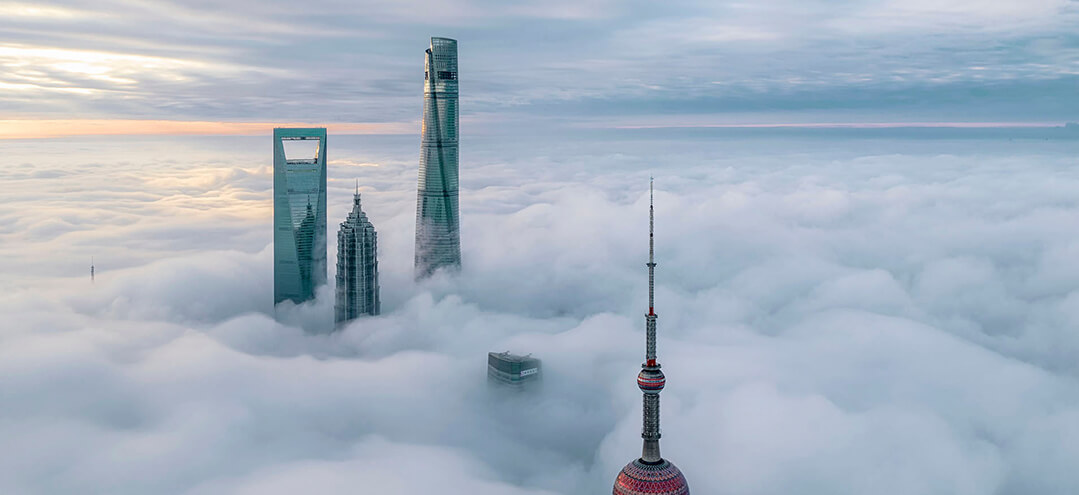 Enterprise class
Enterprises trust SUSE for their mission-critical systems. 90% of SAP HANA systems and 80% of the Fortune Global 50 run on SUSE. Enterprises can innovate rapidly, across any environment to achieve better ROI and gain competitive advantage.
Adaptability
SUSE Linux Enterprise is ubiquitous from core to cloud to edge, with a common code base that enables easy migration of application workloads, improves systems management, and eases adoption of containers.
Security and Compliance
SUSE is renowned for delivering premium quality security updates and continuously improve our security-related functionality. Our tooling makes it easy to ensure compliance with internal security policies and external regulations.
Altran deployed SUSE Linux Enterprise on Azure to reduce complexity and cost
Gained a flexible, highly available and secure platform
Enabled low-touch management and systems administration
Achieved scalability at low total cost of ownership
SUSE Solutions for a Hybrid Cloud IT Infrastructure
SUSE Hybrid
We combine the latest Linux and Kubernetes technologies with world-class support and consulting services to simplify the deployment of hybrid cloud IT infrastructures and accelerate your digital transformation while minimizing risk.
SUSE for Public Cloud
Innovation is at the heart of modern enterprises. Help your team develop competitive advantage at speed, by building and migrating critical applications across leading cloud providers with SUSE's portfolio of hybrid cloud IT solutions.
Hybrid Cloud IT Infrastructure Solutions by Industry