What is SUSE Rancher Hosted?
A premium 'white-glove' service helping organizations manage the operational complexities of SUSE Rancher from install, upgrades to monitoring without losing access, control or useability.
Download the Technical Guide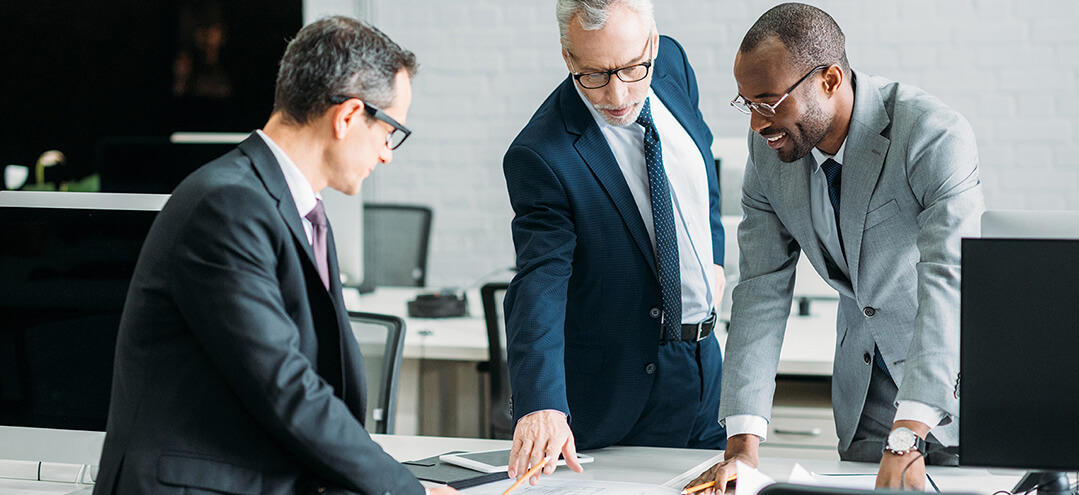 Focus on Day 2 operations
Teams can focus on deploying and managing more clusters and let our expert team manage the operational overhead of SUSE Rancher Hosted.
Business continuity for critical infrastructure and applications
SUSE Rancher Hosted ensures the continuity of your critical infrastructure and applications if resourcing requirements changes across your organization – freeing up your staff for other critical obligations.
Lower Total Cost of Ownership
Offloading the overhead for managing your SUSE Rancher Hosted control plane not only reduces operational risk but is better economics. SUSE Rancher Hosted is the fastest and most affordable route to onboarding Kubernetes at scale.
Learn how SUSE Rancher Hosted supports your organization
Focus less on software complexity and move your business forward
Top 4 Features
SUSE Rancher Hosted supports a customer's on-premises and cloud-based infrastructure including EKS, AKS and GKE. SUSE takes care of the installation, upgrade, and day-to-day operations of your SUSE Rancher control plane.
Consolidate your infrastructure toolsets
Minimize administration of your tech stack and let our expert team manage the operational overhead of installing, upgrading, securing and scaling SUSE Rancher in your enterprise.
24x7/365 Control and Visibility
Teams can get access to downstream clusters at all times to maintain full visibility and control of clusters with SUSE Rancher Hosted.
Enterprise ready with 99.9% uptime SLA
Scale Kubernetes confidently with our 99.9% uptime SLA and add-on subscription support for built-in tooling like Grafana, Prometheus, Fluentd and Istio.
Reliable remote monitoring and logging
Let the team of experts that created SUSE Rancher optimize your deployment with zero maintenance overhead.
Get Started with SUSE Rancher Hosted