Why SUSE Liberty Linux
Secure your future and simplify support and management of your mixed Linux environment. Choose a trusted partner with three decades of enterprise open source expertise.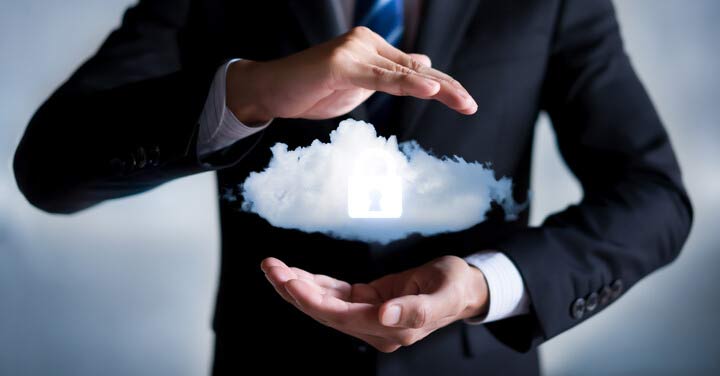 Enterprise-grade, mixed Linux support
SUSE has been synonymous with open source software for three decades. We have provided trusted Linux expertise and management tools to the world's largest, most complex enterprises. Experience world class support in your mixed Linux environment.
Simplify Management
Managing multiple Linux distros is no easy task. That's why SUSE Liberty Linux works with SUSE Manager. Automate image building, reboots, patching and configuration changes for your entire mixed Linux estate -- all from a single pane of glass.
Zero disruption; zero downtime
Choose SUSE and continue to run workloads where they run best, without migration, downtime, or disruption. Choose SUSE Liberty Linux and get your maintenance, support, and patches from a trusted partner with a rich Linux history.
Top 4 Features
SUSE Liberty Linux
Running and maintaining a heterogeneous OS environment is hard; but your diverse workloads depend on it. With SUSE Liberty Linux, you get a world-class support and management solution for your entire Linux estate – from the core to the cloud and all the way to the edge – with no vendor lock-in.
Run workloads where they run best
Diverse workloads don't always run on a single vendor solution. With SUSE Liberty Linux, you get trusted support with optional proven management tools that are optimized for mixed Linux environments, including RHEL, CentOS, and as you would expect openSUSE and SUSE Linux Enterprise Server. Get your support and maintenance patches from a leader in open source, with three decades of experience. Secure your future with SUSE Liberty Linux.
World class support
Simplify your customer experience and get world-class support. With SUSE as your trusted partner, you will be entitled to the broadest range of support options that include 24/7/365 follow the sun access to our global team, SLAs that support your business critical environment and complete transparency with ongoing communication from problem identification to resolution. SUSE Technical Support is always on, experienced and will treat you like family.
Automated IT management
Disparate systems often cause IT Management headaches. Cure those pains with automation. SUSE Liberty Linux works hand-in-glove with SUSE Manager. Streamline your mixed Linux OS operations from core to cloud to edge through a single pane of glass. Break through IT complexity and regain control of your IT assets by automating software updates and security patches for whole systems or individual packages.
Zero disruptions, Complete compatibility
With SUSE Liberty Linux, you can rest assured knowing that all maintenance and security patches are fully tested to be fully compatible, with RHEL and CentOS, from the source code and binaries to the integrity of the kernel application binary interface. Regularly released binary compatible security patches and maintenance updates ensures your entire mixed Linux estate is up-to-date and secure, ensuring high availability, resilient storage, and bullet proof load balancing.
Get started with SUSE Liberty Linux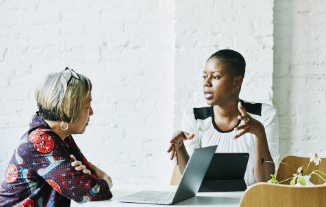 Consulting
Your modernization journey is as unique as your business. We work with you and your team to identify starting points, design solutions, implement best practices, and optimize for continual success.
Learn More

›
Blended Services
Disruptive technologies help you stay ahead of your competition but can require new skills and resources. Select Services blends consulting and premium support services to jumpstart your modernization efforts.
Learn More

›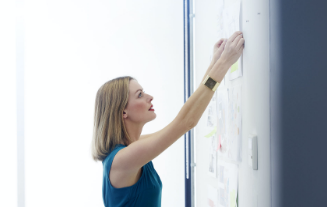 Training Services
If skills are inhibiting your transformation, SUSE Training is your answer. Our comprehensive portfolio of courses and certification paths provide the training that fits your needs, your schedule, and your business.
Learn More

›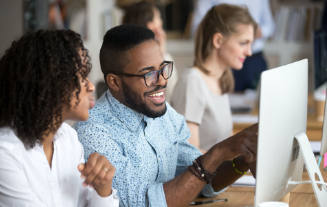 Premium Support Services
Extend your SUSE support with direct, named access to a resource who know you, your team and your infrastructure. Keep up with the pace of change and customer expectations, while still taking care of every day business.
Learn More

›
Quick Start
Get the quick start guide for SUSE Liberty Linux.