O společnosti SUSE
Společnost SUSE je celosvětovým lídrem v oblasti inovativních, spolehlivých a bezpečných podnikových open source řešení, na která se při řešení kritických úloh spoléhá více než 60 % společností z žebříčku Fortune 500. Specializujeme se na Business-Critical linux, správu kontejnerů pro enterprise infrastrukturu a Edge řešení a spolupracujeme s partnery a Open Source komunitou, abychom umožnili našim zákazníkům inovovat, od datového centra, přes cloud, až po Edge či ještě dál. SUSE vrací význam slova "open" zpět do open source a poskytuje zákazníkům agilitu při řešení inovačních výzev již dnes a svobodu při vývoji jejich strategií a řešení do budoucna. Společnost zaměstnává více než 2 000 lidí po celém světě. SUSE je obchodována na Frankfurtské burze cenných papírů.
Náš Tým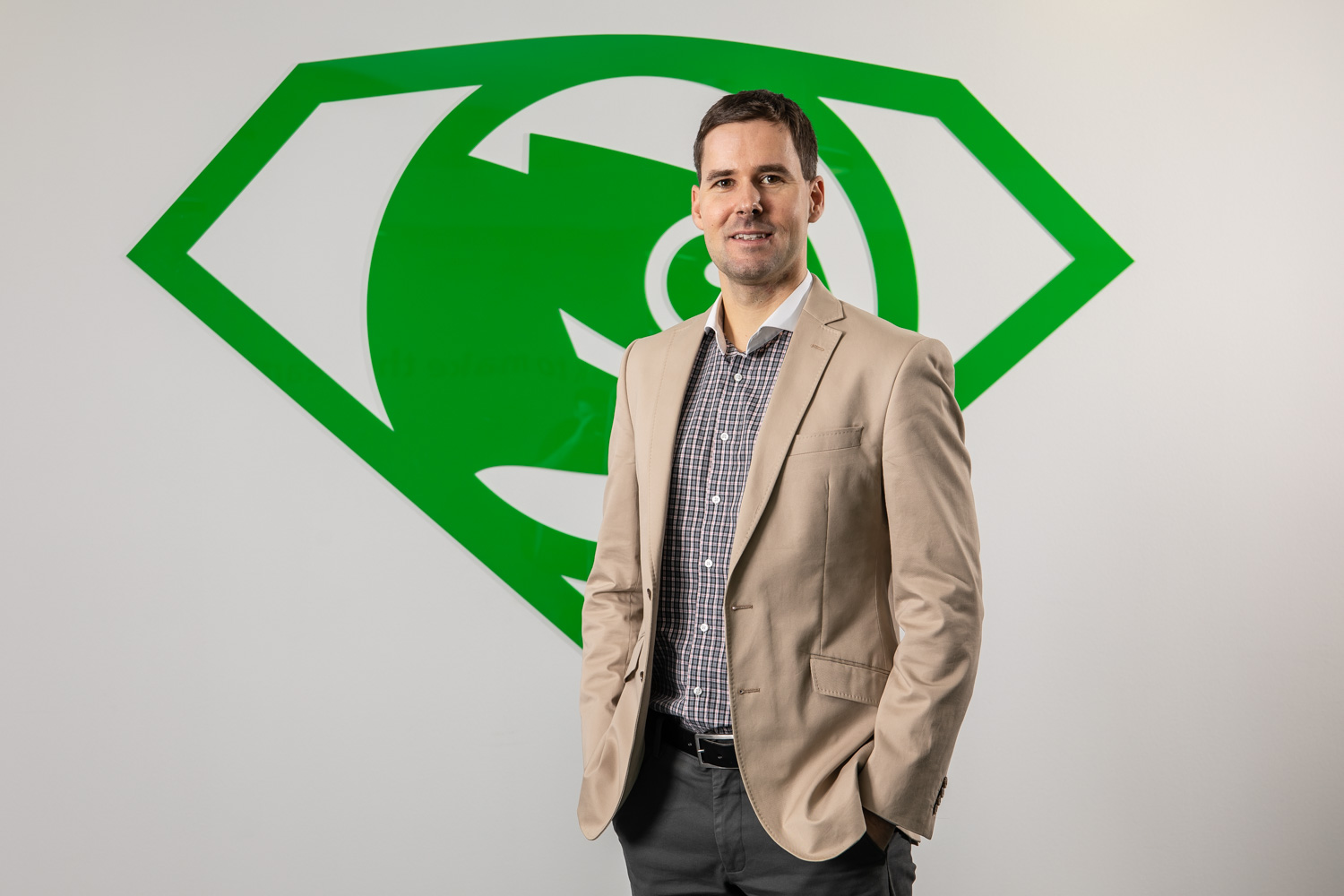 Martin Zikmund Pre-Sales Manager, Region Central Europe
Martin Zikmund působí v roli Pre-Sales Manager, Region Central Europe. Martin má rozsáhlé zkušenosti s návrhem softwarově definovaných infrastruktur, kontejnerových platforem, či návrhem infrastruktury pro SAP řešení.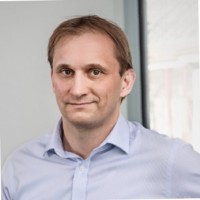 David Vašák Territory Sales Manager CZ&SK
David Vašák je zodpovědný za prodej SUSE řešení v České republice a na Slovensku. David působí v oblasti prodeje IT řešení již téměř 20 let. David působil na obchodních pozicich ve společnostech, jako jsou například Oracle či Veritas.
Help! Saptune says, my system is degraded!
Recently we got again questions about the system state in the output of saptune status, so…
Užitečné odkazy

White paper
Představte si nepřetržitou produktivitu
Stáhněte si white paper a zjistěte, jak vám SUSE může pomoci dosáhnout až 100% dostupnosti.
Více

Leták
7 důvodů, proč zvolit SUSE pro běh SAP HANA
Proč vybudovat infrastrukturu SAP HANA na platformě SUSE?
Více

Overview
Enterprise Linux, Kubernetes a portfolio služeb
Technologie SUSE nabízejí řešení ve třech oblastech, abyste mohli úspěšně zvládnout digitální transformaci.
Zaregistrujte se zde pro stažení.