For carbon neutrality, energy companies must transform
With a requirement to supply cleaner power, and more of it, the energy sector will be forced to make digital innovation its most important strategic goal. Carbon neutrality and the changing demands of regulators and consumers mean energy companies must invest in technology and talent to reinvent themselves, reduce operating costs, and get ahead in the global electrification race.
In five years, we'll see the biggest impacts in
Energy transition – digital production, supply, maintenance, and customer interaction will be the number-one priority for the sector and accelerate the adoption of new technologies.
Customer centricity – market volatility will place a greater emphasis on the need to retain and build loyal customer bases. That means greater convenience and personalization.
Artificial intelligence – alternative fuels, distributed sources, and uncertain demand will make the grid increasingly intricate. AI solutions are needed to see through the complexity.
Heavy hardware – with a greater focus on digital, energy will be less about moving fuel. Investments will shift to suit new operational use cases for optimization and efficiency.
Read the Energy Manifesto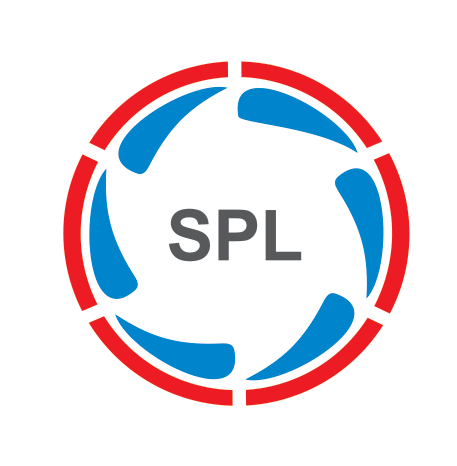 Supreme Petrochem meets demand with increased production capacity and a lower carbon footprint
50% reduction in IT power and cooling costs
85% reduction in month-end reporting
60% reduction in system restart times
See Full Case Study
See the difference with SUSE
products & solutions