Why SUSE Linux Enterprise High Availability?
Our policy-driven highly availability extension for Linux clusters helps you maintain business continuity and minimize unplanned downtime across locations and geographies.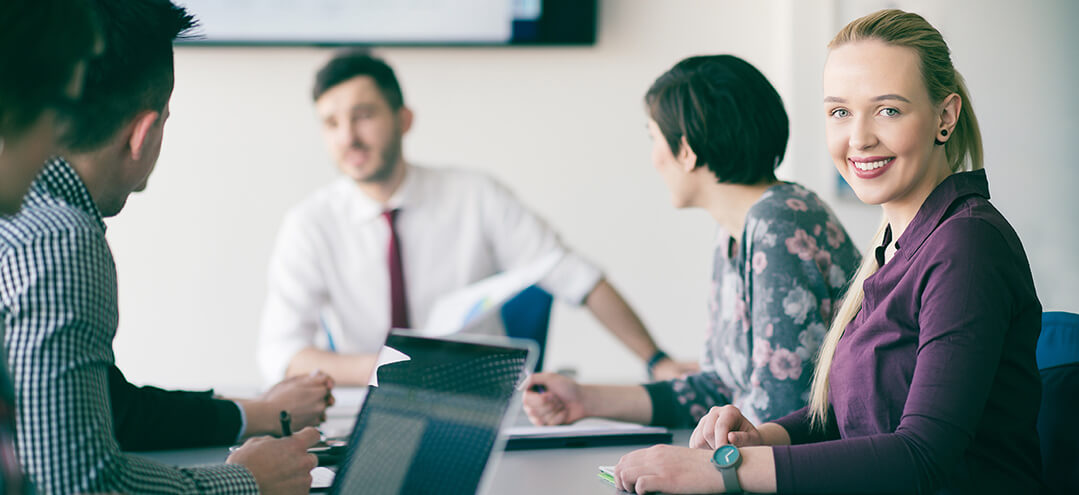 Clustering and Data Replication
Flexible, policy-driven clustering and continuous data replication—boost flexibility while improving service availability and resource utilization by supporting the mixed clustering of both physical and virtual Linux servers.
Management and Monitoring
Install, configure, manage and monitor your clustered Linux environments with a powerful unified interface. Multi-tenancy can be used to manage geo clusters according to your business needs.
Data Replication
Continuous data replication across clustered servers in data centers anywhere in the world. Minimize data loss due to corruption or failure by protecting your data assets using your existing IT infrastructure.
Rules-based Failover
Rules-based failover for automatic and manual transfer of a workload to another cluster outside of the affected area. Your mission-critical workloads are transferred away from the affected region and can protect workloads across globally distributed data centers.
Trusted by the world's leading enterprises
Support Subscription Plans
Experience transparent, follow-the-sun, personalized service from the leaders in open source.
Top 4 Features
To ensure the continuous operation of core business services, you must protect your workloads from systems failure while increasing services availability, either through greater reliability, redundancy or fast failover to standby systems.
Flexible, Policy-Driven Clustering
We use OpenAIS for clustering messaging and membership layer, and is the leading standards-based communication protocol for server and storage clustering. The Corosync cluster engine provides membership, ordered messaging with virtual synchrony guarantees, closed process communication groups and an extendable framework.
Management and Monitoring
Powerful unified interface, HAWK (High Availability Web Konsole), saves time and easily manages and monitors clustered Linux servers to quickly and easily install, configure and manage clusters – plus a simple, user-friendly tool for monitoring the clustered environment.
Data Replication
We leverage Distributed Replicated Block Device (DRBD) - a leading open source networked disk management tool. DRBD enables you to build single partitions from multiple disks that mirror each other and make data highly available. You can also quickly restore your clustered services via its fast data resynchronization capabilities.
Virtualization
Virtual servers can be clustered together and services can even be clustered within a virtual server. Moreover, virtual servers can be clustered with physical servers, and physical servers can be clustered with each other, extending high availability from virtual to physical workloads.
Get Started with SLE High Availability Extension
Step by Step instructions for building a Multiple Architecture openSUSE Leap PXE Server
Making life easier with PXE Welcome to Part Two of our journey into setting up a network-based...