O společnosti SUSE
Společnost SUSE je celosvětovým lídrem v oblasti inovativních, spolehlivých a bezpečných podnikových open source řešení, na která se při řešení kritických úloh spoléhá více než 60 % společností z žebříčku Fortune 500. Specializujeme se na Business-Critical linux, správu kontejnerů pro enterprise infrastrukturu a Edge řešení a spolupracujeme s partnery a Open Source komunitou, abychom umožnili našim zákazníkům inovovat, od datového centra, přes cloud, až po Edge či ještě dál. SUSE vrací význam slova "open" zpět do open source a poskytuje zákazníkům agilitu při řešení inovačních výzev již dnes a svobodu při vývoji jejich strategií a řešení do budoucna. Společnost zaměstnává více než 2 000 lidí po celém světě. SUSE je obchodována na Frankfurtské burze cenných papírů.
Náš Tým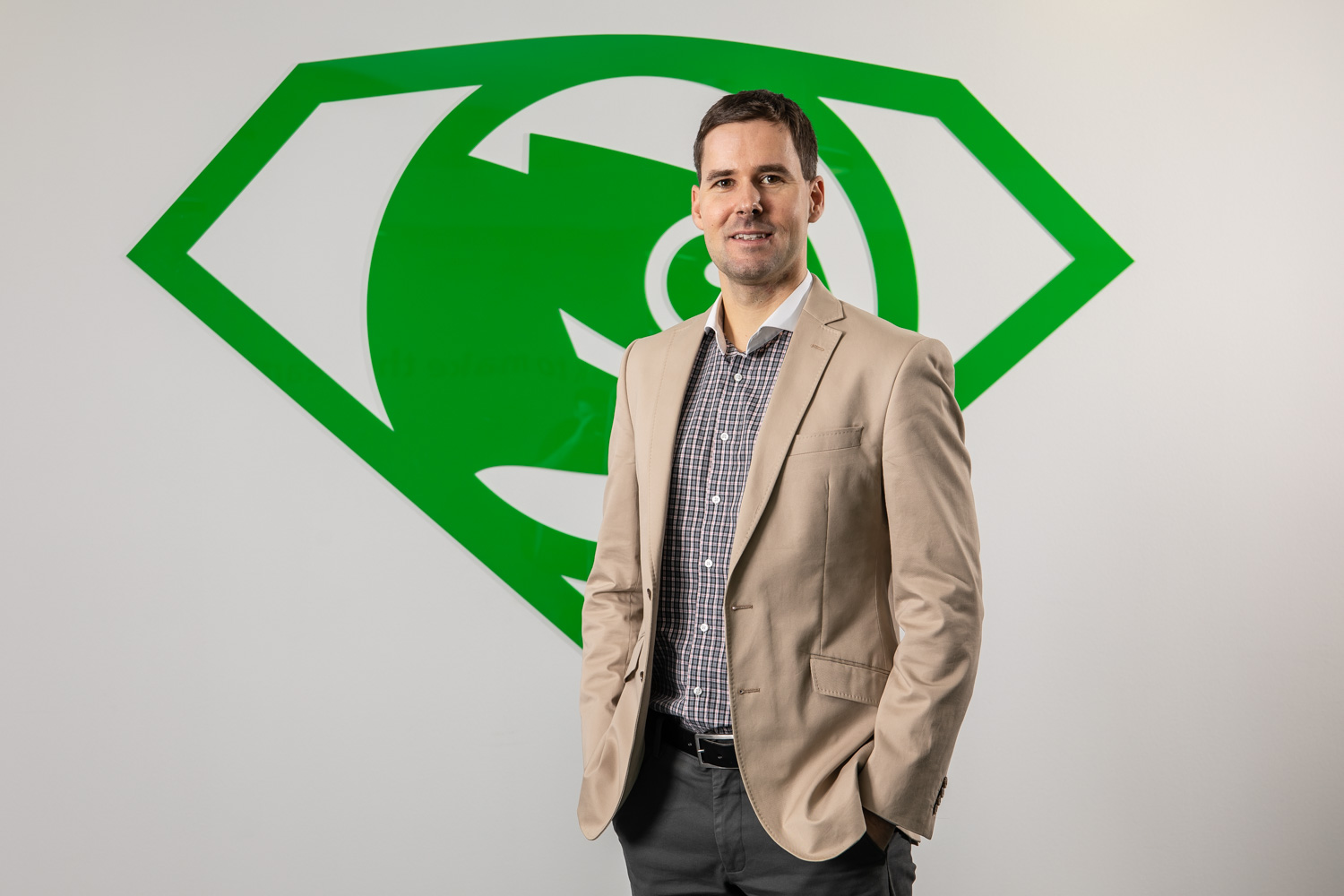 Martin Zikmund Pre-Sales Manager, Region Central Europe
Martin Zikmund působí v roli Pre-Sales Manager, Region Central Europe. Martin má rozsáhlé zkušenosti s návrhem softwarově definovaných infrastruktur, kontejnerových platforem, či návrhem infrastruktury pro SAP řešení.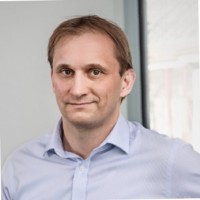 David Vašák Territory Sales Manager CZ&SK
David Vašák je zodpovědný za prodej SUSE řešení v České republice a na Slovensku. David působí v oblasti prodeje IT řešení již téměř 20 let. David působil na obchodních pozicich ve společnostech, jako jsou například Oracle či Veritas.
SUSE NeuVector 5.0 Delivers a Powerful Open Source Security Platform
I'm excited to announce the general availability of the SUSE NeuVector container security platform.