Build a lightweight private cloud with Harvester, K3s, and Traefik Proxy
Cloud native technologies are so compelling they're changing the landscape of computing everywhere – including on-premises. And while it would be convenient if you were deploying into a greenfield situation, that's rarely reality.
Enter Harvester, the open source hyperconverged infrastructure (HCI) solution designed to easily unify your virtual machine (VM) and container infrastructure operations. And with Harvester, K3s and Traefik Proxy (installed as the ingress controller with K3s) we want to show you how to build an on-premises, lightweight private cloud with ease.
Join us on Wed, May 25th for this Traefik Labs hosted online meetup to explore Harvester, K3s, Kubevirt, Longhorn and Traefik Proxy as the building blocks to a modern, lightweight private cloud.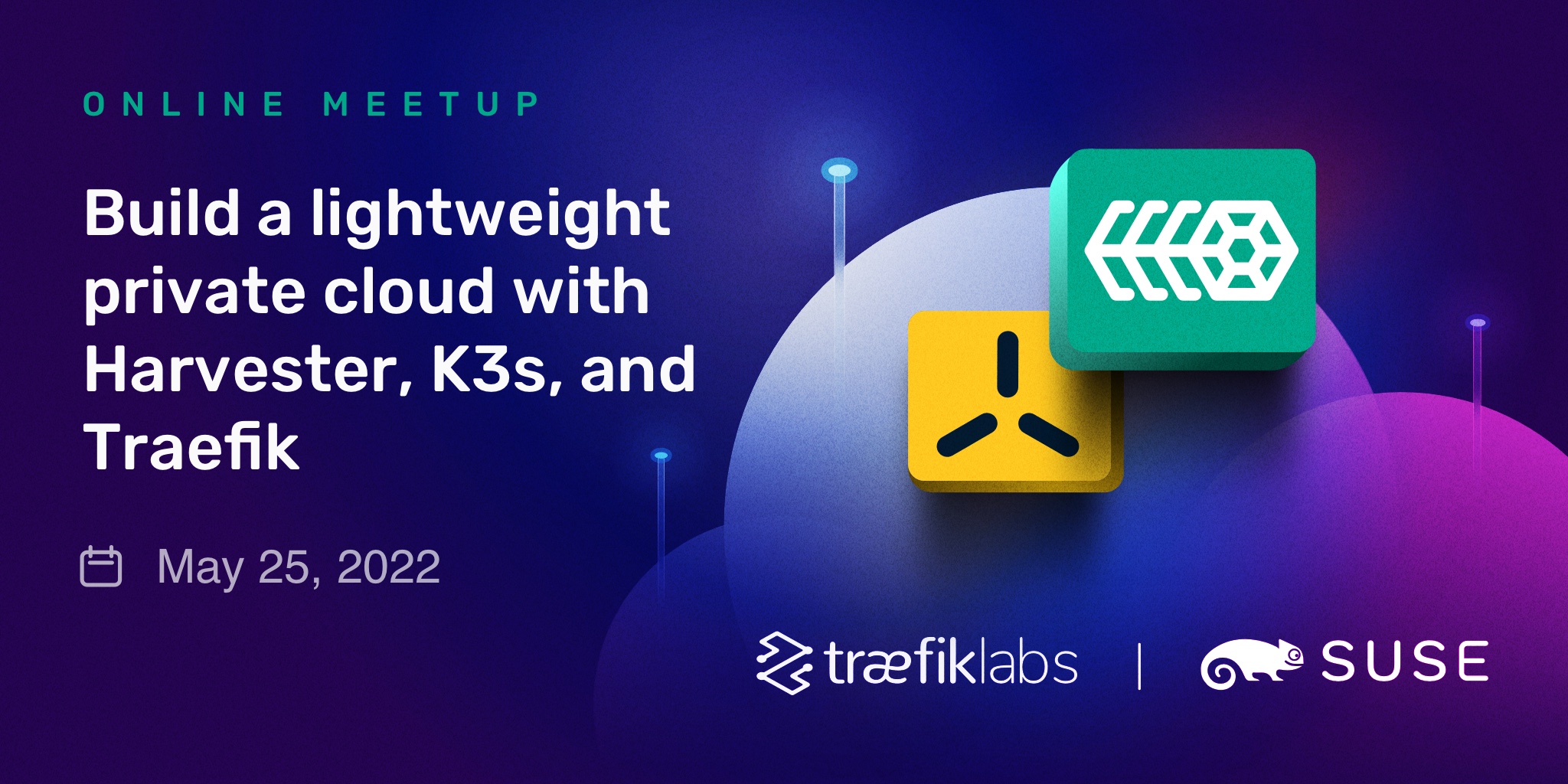 (Visited 1 times, 1 visits today)